Today we have a treat for the G-body fans, as Jim Williams' 1980 Chevy Malibu is one crazy street driven car. He attended the One Guy Garage organized Drag Weekend event at Byron, and won the Outlaw Class.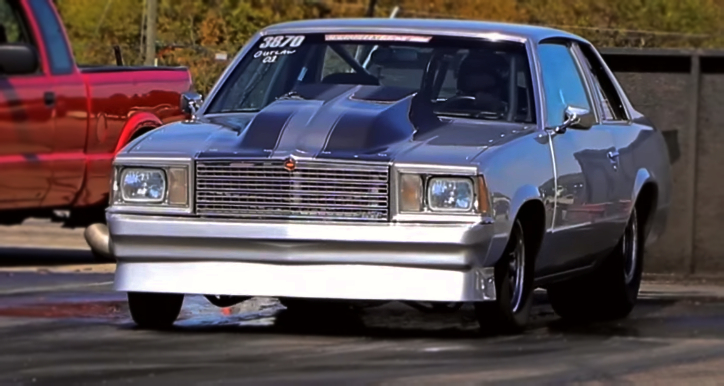 Jim Williams' 1980 Chevy Malibu sports a 540 Big Block engine boosted by a single 94mm Precision turbocharger and controlled by 2-speed Turbo 400 from M&M Transmissions and Strange rear end with 3.50 gears.
Check out my man James Hrovat's video to see the 1980 Chevy Malibu 7-seconds pass.
You May Also the Fast Chicks Racing Team 10-Second Chevy Malibu