It doesn't really matter if you're into modern Mopars or not, this Dodge Redeye Challenger is just brutal, and if you like fast street cars, you're going to love it.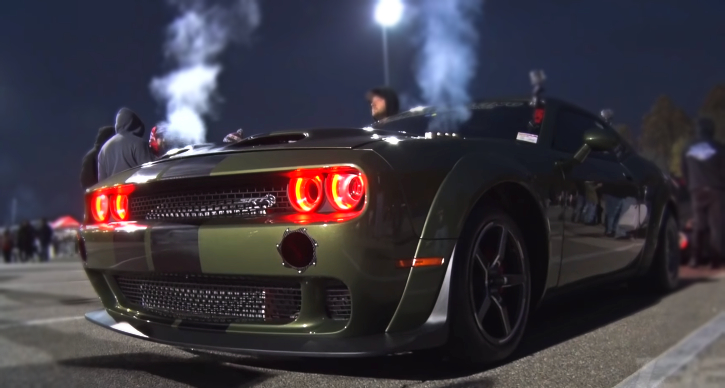 James Golden and the Redeye Racing team have built something truly remarkable. I mean this Dodge Challenger weighs 4,200lbs, and runs 7-seconds on the 1/4 mile.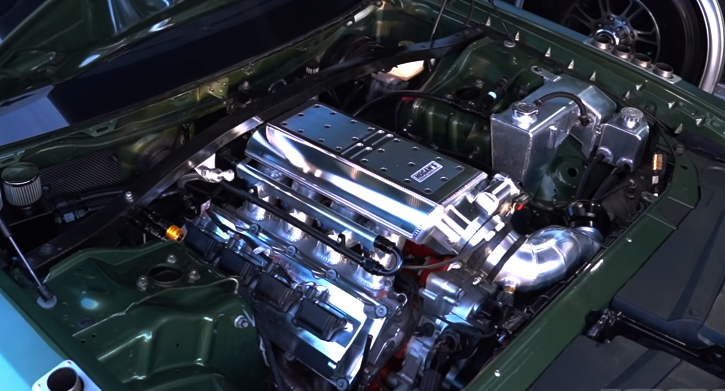 How do you make that happen? With tons of power coming from the twin turbocharged 426 engine, and some awesome tweaks like the zoomie exaust.
Play the 1320 video to see this bad to the bone Dodge Redeye Challenger drag racing.
Did You See This Stout Dodge Challenger Autocross Racing?