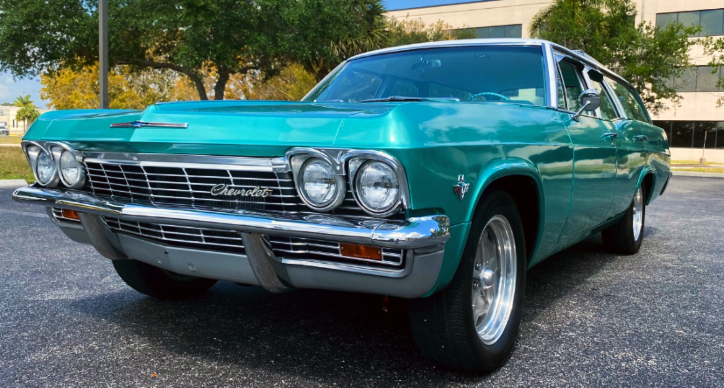 Beautiful styling, plenty of room, and bold powerplant, this 1965 Chevy Impala Station Wagon is the perfect hot rod for family vacations. The two-tone paint is very classy, and you have plenty of options.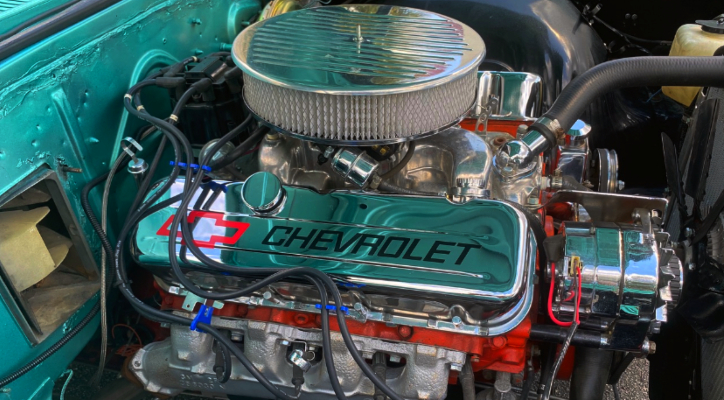 The best part is that no matter how big is your family, when you step on it, the 1965 Chevy Impala Station Wagon has plenty of go. The 454 Big Block kicks in over 400hp controlled by TH350 trans and 12-bolt rear.
Check out the Old Rockets video to see and hear more of this cool '65 Chevy Impala.
You May Also Like This Outstanding Custom Built '58 Chevy Impala