While many enthusiasts were quite disappointed by the Mach-E or Ford's steps toward all electric future in general, Shelby American came out with the most powerful Mustang. The experimental prototype from 2008 is now a limited production beast called Code Red. Carroll Shelby must be watching from Heaven's road course and smiling.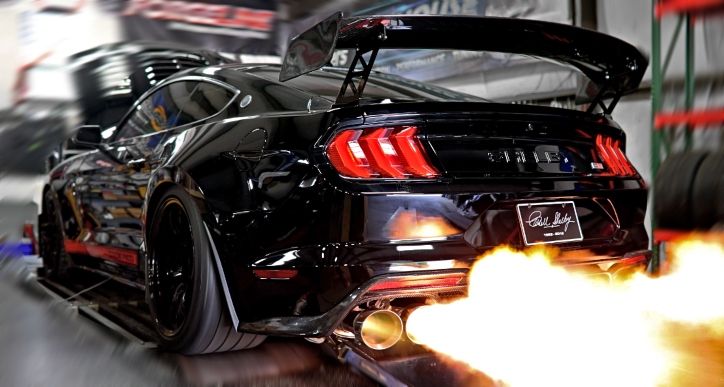 Shelby American will offer 10 Code Red packages per model (2020-2022 GT500) starting at $209,000, and that is just for the package. It is a crazy number, but Code Red is a wild stallion and one of the most limited Shelby Mustangs in history. If you want to learn more about it you can follow the above link. I want to show you something else.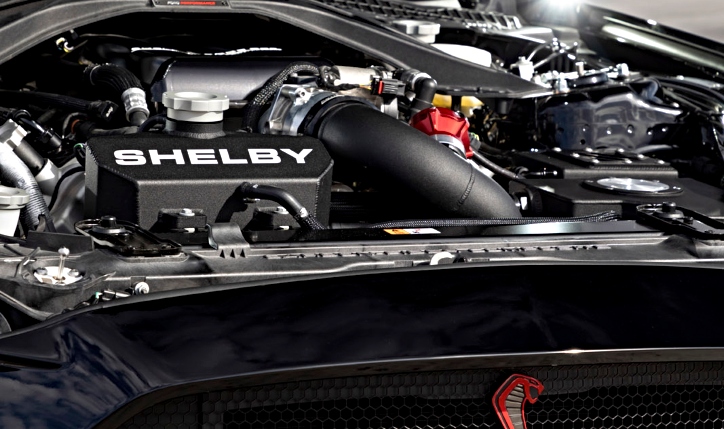 An interesting fact about Code Red is that Shelby American are doing a collaboration with the forced induction wizards at Fathouse Performance. In other words team Fathouse are building the Code Red GT500 powertrain rated at 1,300 horsepower and 1,000 pounds of torque. A testament to their reputation and incredible craftsmanship.
Play the video to hear the wildest Shelby Mustang making 1,223whp on the dyno.
Did You See the Hennessey VENOM Shelby GT500 In Motion?