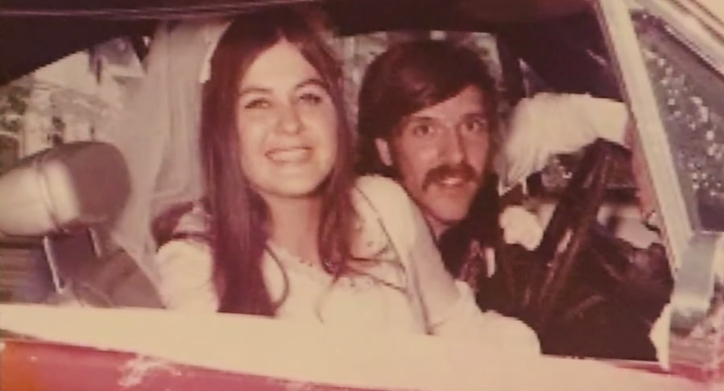 Dudley and Vicky Jones are the original owners of this beautiful 1969 Plymouth Road Runner. You can be sure they have created great memories riding in their Mopar as a young couple back in the 70's.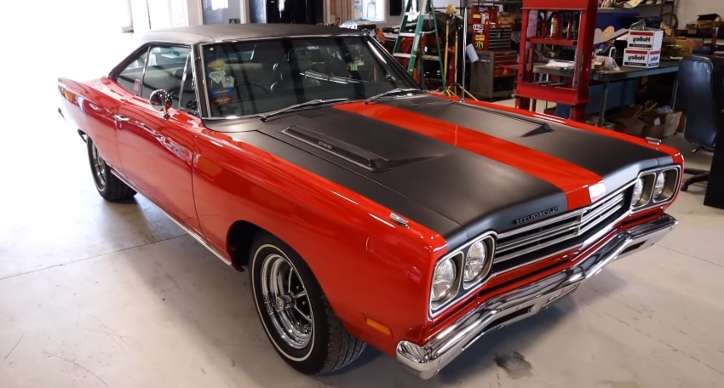 Now 50+ years later the 1969 Plymouth Road Runner is resurrected and the Jones family are still enjoying it on the road as they should. The guys at Smothers Supercars have done a great job on the muscle car preserving its factory appearance. The 383 V8 mill has been swapped with 512 Stroker with amazing sound.
The music in the video is a bit too much, but you can still hear the Mopar voice at the end.
Did You See George Lisenko's 69 Plymouth GTX Story?