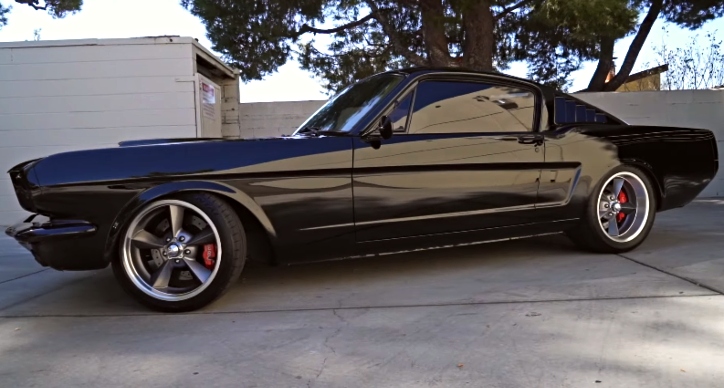 The 1965 Ford Mustang is perfect for a project car as these are not as expensive as the 67-70 models. When you start with a shell, which is the case with this Fastback, you can do whatever you want to make it your perfect toy.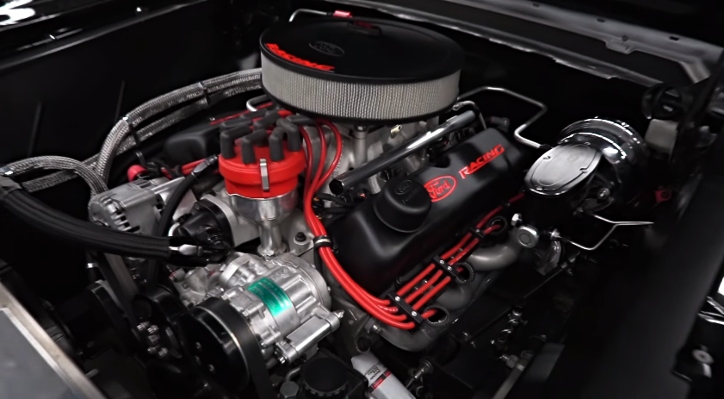 Blacked out with a killer stance, this 1965 Ford Mustang is intimidation wheels. The fully customized interior complements the menacing appearance of the pony, and the 347 Stroker paired with Hurst shifted 5-speed is a powertrain that guarantees a lot of fun on the street.
Play AutotopiaLA's video to see more and go for a ride in the 1965 Ford Mustang 347.
Don't Miss Ed's 600hp Ford Mustang 347 Stroker Build Story