Brian and Howard Knight have always been into motorsports, the brothers built their first engine four decades ago. As they get older, the Knight Bros have decided to join forces for one last race car build. As you probably figured, I am talking about this Plymouth HEMI Superbird. Mopar purists, please keep reading. This is not a real Winged Warrior.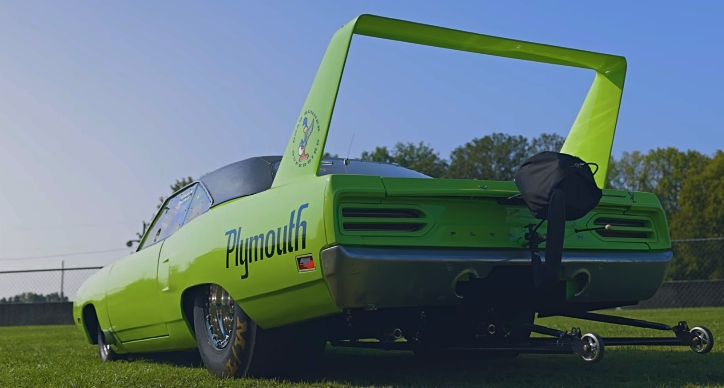 The Knight Bros started the project with a rough 1970 Plymouth Satellite body. After they did the body work, a racing chassis was purchased, but it also required some work. The guys at JDM Race Cars took care of that along with few more tasks involving the interior and the HEMI engine.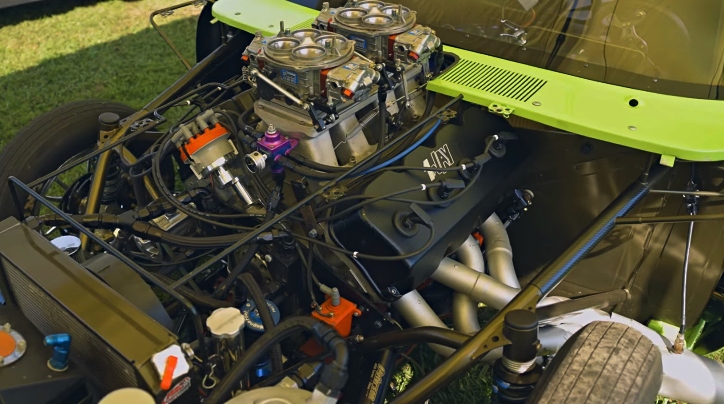 The Plymouth Superbird sports a One Way Technology built 636 cubic inch naturally aspirated powerplant. Currently running low 5's, the Knight Bros are aiming at high 4's without power adders, and consider adding a blower next year. Check out the video from 2022 Holley MoParty to see more.
Did You See Dave's Plymouth Barracuda Race Car Story?