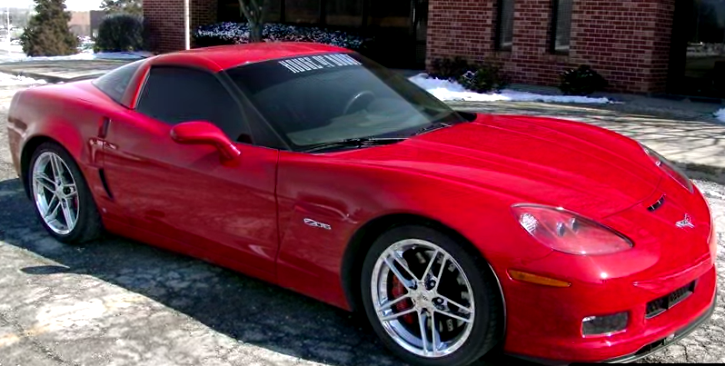 Monster Chevrolet Corvette by House of Boost.
Here is one of the best sports cars ever built in U.S., tuned and equipped with high performance components from House of Boost to produce over 1300 horse power. This striking red Z06 Corvette is powered by Fully Forged 7.0 liter LS7 Short Block considered one of the world's best V8 engines controlled by Automatic transmission. Some of the mods are: LSR COG Drive Supercharger System, Forced Induction Cam, 1800 HP Fuel System and ATI Procharger F2 Supercharger.
Check out the video to see this top sports car on the track. Watch, Enjoy & Share!