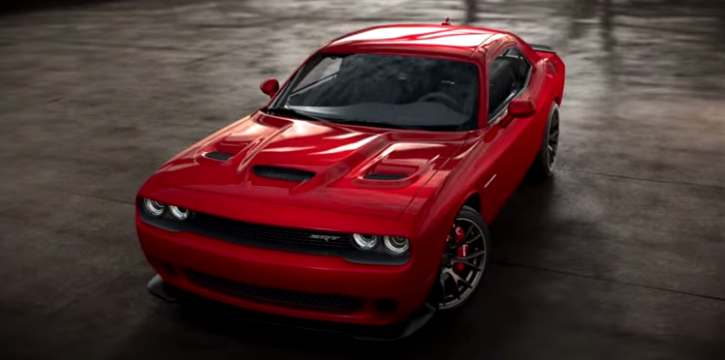 HellCat Challenger – King Of The Muscle Cars.
Just found this awesome computer animated video of the 2015 Dodge Challenger SRT Hellcat with all specs shown in a very cool way. We have featured the new Challenger in quite a few articles, so I am not going to review it again. Apparently Chrysler released this video in May 2014, so some of you might have seen it already, but I am sure you will still love it.
Check it out. Watch, Enjoy & Share!