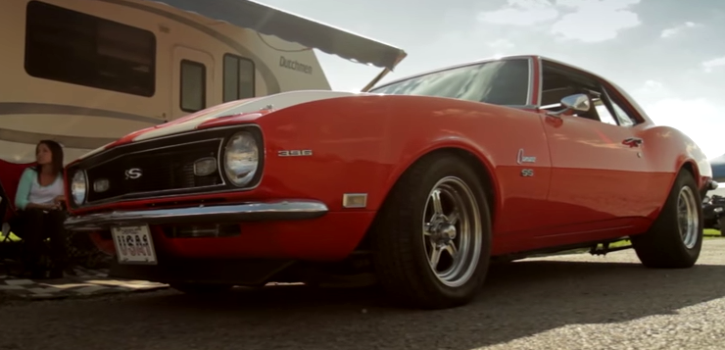 Alex's dad is a car builder, so she has gasoline in her veins since very early age. After participating at numerous events helping daddy with his hot rods, Alex's parents decided to get her a car. The 1968 Camaro was originally for her mother, but eventually became Alex's "Badmaro".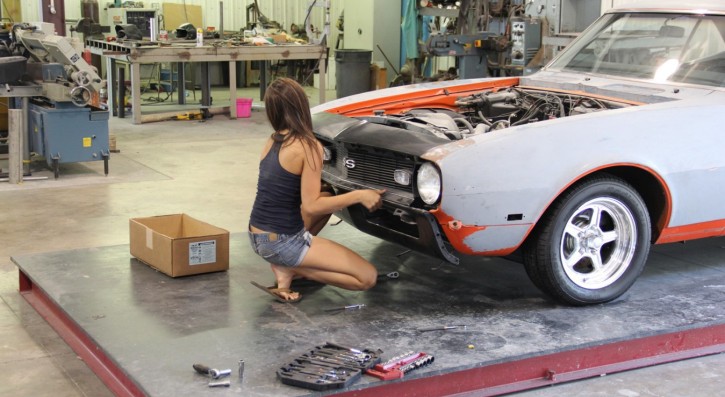 The Story Of Alex Taylor & Her Wicked Chevy Camaro.
Back in 2013 at the age of 16 she attended the Hot Rod Drag Week as the youngest driver ever to enter the event competing with her naturally aspirated LS1 powered muscle car. Quite cool right? Well, this is just the beginning. In 2014 Alex stepped her game up and came back to Drag Week with a brand new 6.0 liter LS motor with a sweet set of 66mm turbos. And the coolest part is she goes to school with this monster Chevrolet Camaro every single day.
Check out the 1320video to see Alex Taylor and her dad at the drag strip.