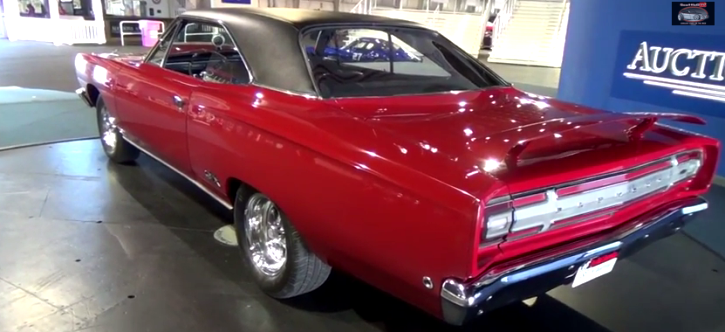 1968 Plymouth GTX Mystery Muscle Car.
We publish a lot of rare and unique American cars as well as many Plymouth cars, but this Mopar is something truly exceptional. The vehicle has been restored and looks great in and out, but the strange part is that instead of the 440 cubic inch V8, this 68′ GTX rocks a 461, which is stamped on the block as well. Wayne is the 3rd and current owner of this beautiful classic car, he bought it 25 years ago, restored it and tells the story in front of Scottie's camera.
Check out the video for more details on this special hot rod. Watch, Enjoy & Share!