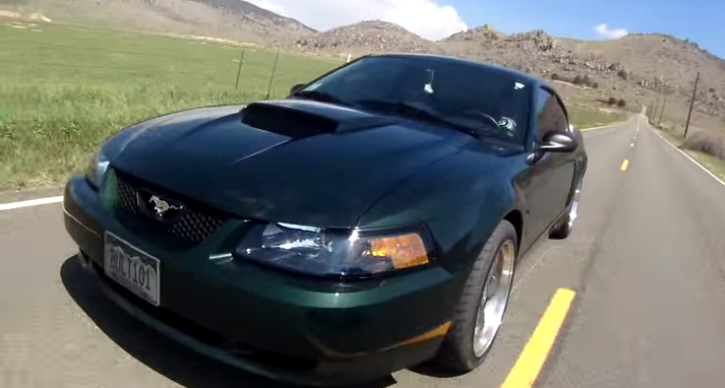 All About The 2001 Ford Mustang Bullitt.
Every Mustang fan knows the iconic 390 Fastback from Steve McQueen's movie and this muscle car is kind of a modern tribute to it. Based on the GT model from the same year, but with some cool modifications and engine tweaks this vehicle looks and performs pretty well. How well exactly and is this pony going to increase its value and become popular within the classic car collectors will tell you the boys from The Fast Lane Car.
Check out the video. Watch, Enjoy & Share!
[sdonations]1[/sdonations]