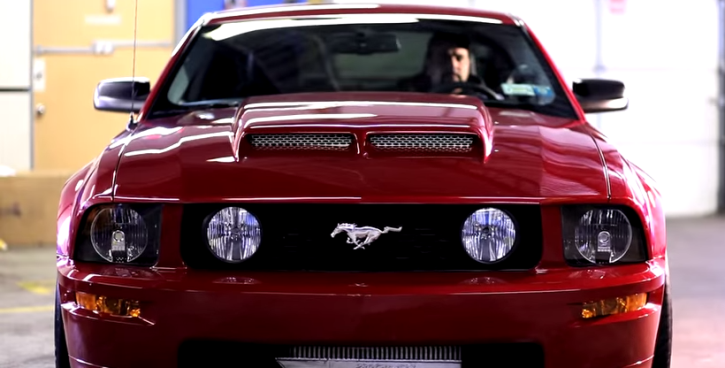 Awesome Ford Mustang California Special.
Although Victor is totally in love with the look of his brand new Mustang GT, he doesn't feel satisfied with the performance of his new muscle car, so he takes it to the boys at Snake Pit Performance bagging for some more horse power. What they do is install a Procharger system with custom set up and change the exhaust, which pretty much doubled up the horses of this cool Stang. Check out the video for more details from the dyno and to see how this reborn muscle car easily kills a set of tires.
Watch, Enjoy & Share!
[sdonations]1[/sdonations]