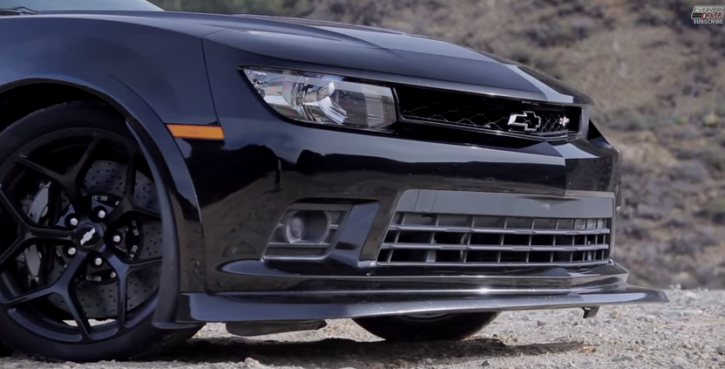 All About The 2015 Chevy Camaro Z28.
The extremely aggressive new Z28 Camaro is definitely the ultimate muscle car the Chevrolet enthusiast can find on the market. Although it still has the hot wheels look this monster is a completely track oriented vehicle. Yes, you still can get an AC or a Stereo, but this is a real race car. The fact that it has less power than the HellCat Challenger shouldn't worry you at all. The 7.0 liter naturally aspirated V8 pushes over 500 horse power and comparisons already showed that both modern muscle cars performs extremely well. Besides the Chevy looks way more brutal than the Dodge.
Check out the complete video review and test drive by "EverydayDriver". Watch, Enjoy & Share!