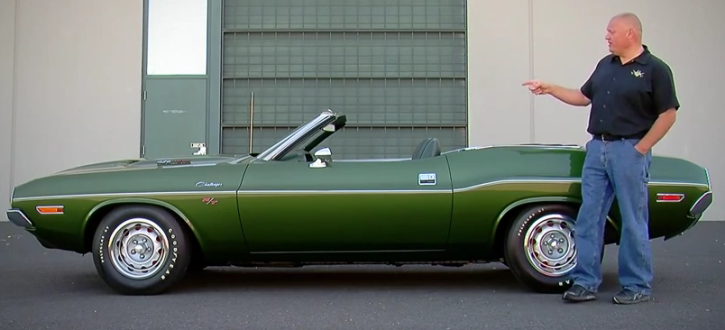 Convertible 1970 HEMI Challenger!
Each and every one of the muscle cars part of the Brothers Collection are unique in a way, but this Dodge Challenger is extremely special. One of only twelve produced Convertibles in 1970 powered by a 426 cubic inch HEMI V8 engine and one of the nicest restored Mopars in the collection, this Drop Top 1970 Challenger also has a very interesting story to share. It is amazing how a muscle car this old looks and performs so well after so many years and owners. Check out the video to hear all about this spectacular high performance classic car from Kevin Oeste.
Watch, Enjoy & Share!
World's Baddest Dodge Charger Story