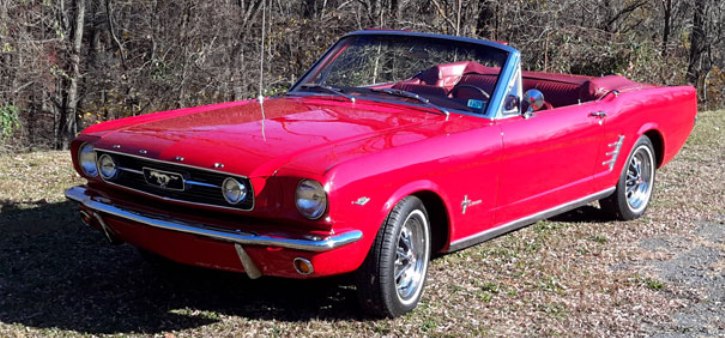 Here is a nicely restored 1966 Ford Mustang Convertible for sale. This beautiful classic car pops with stunning red exterior, interior and vintage chrome wheels and certainly impresses with its well retained original look. The convertible top is electric, it has a Rally Pac and original Mustang Kenwood stereo system. The rebuilt 289 cubic inch engine has less than 10 000 miles on it and works sharp as a Swiss watch controlled by a 4-speed gear box.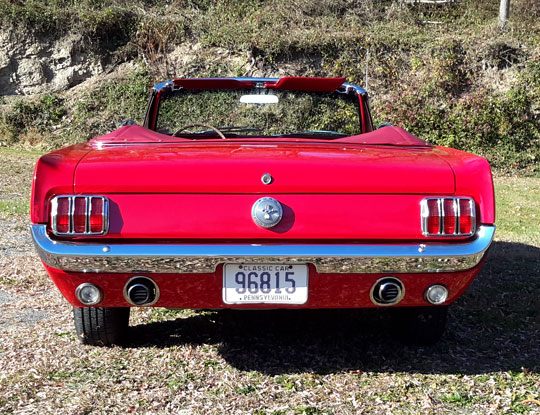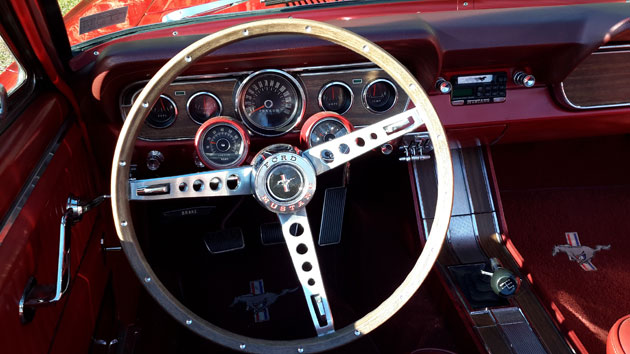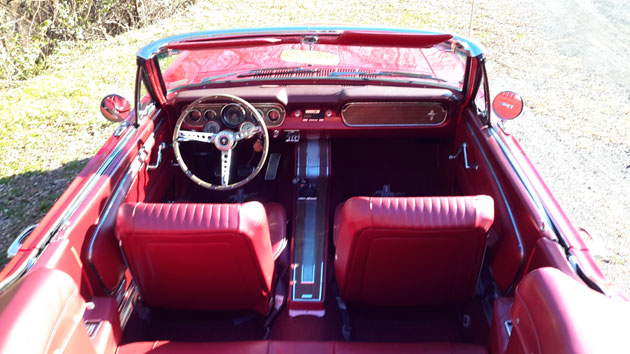 For more info on this 1966 Mustang currently located in Northumberland, Pennsylvania please call: (570) 898-2614 or (570) 473-8148.
If you have an American classic car for sale, we will list it on Hot Cars for free. Please email us for details.