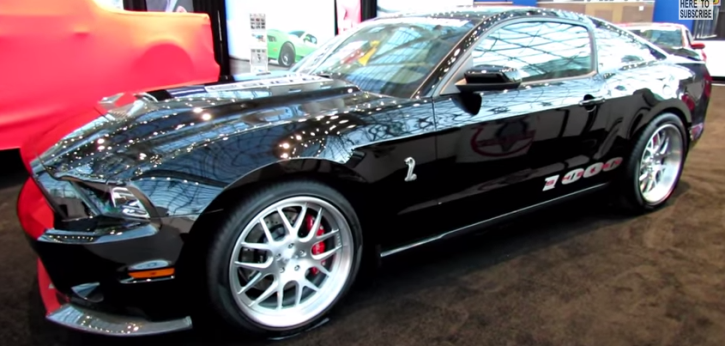 Mustang Shelby 1000 at New York Auto Show.
Everyone is talking so much about all the different variations of the 2015 Ford Mustang lately, that the king of all Mustangs have been almost forgotten, so we decided to remind you about Ford's ultimate street car. Although its debut was back in 2013, the last thing I would call this monster muscle car is old news. Extremely aggressive body, plenty of carbon fiber, fully adjustable suspension are some of the improvements done on this vehicle, but Shelby went completely nuts by squeezing 1200 horses out of the same 5.8 liter V8 engine used on the GT500 model.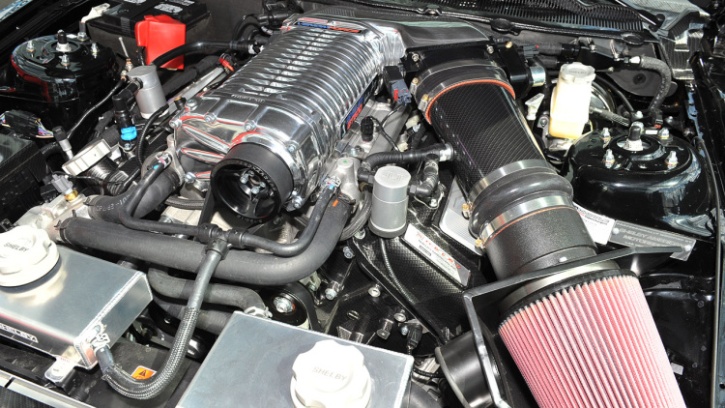 Check out the walk around video from the car show. Watch, Enjoy & Share!