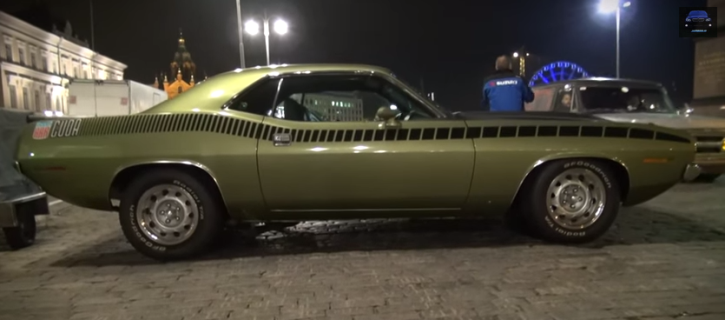 1970 AAR Cuda – One Of The Best Plymouth Cars Ever.
Here is another fine example of this legendary muscle car, which was introduced back in the 70's as the street version of the Trans Am Series racing Cudas. This classic car is in great health and the original look is very well preserved, which is not a surprise considering the fact that the muscle cars enthusiasts in Finland love their American beauties bone stock. This Plymouth Cuda not only looks gorgeous, but also sports a very healthy high performance 340 cubic inch 6-barrel V8, which sounds totally awesome.
Check out Jamboolio's video to see this Mopar cruising. Watch, Enjoy & Share!