Here is another one of the insane muscle cars rewarded with Great Eight at the 2015 Detroit Autorama. This over the top Ford Mustang was built for a gentleman named Juan Martinez by a shop located in Texas called GAP Racing, which I believe most of the custom muscle car fans have heard of.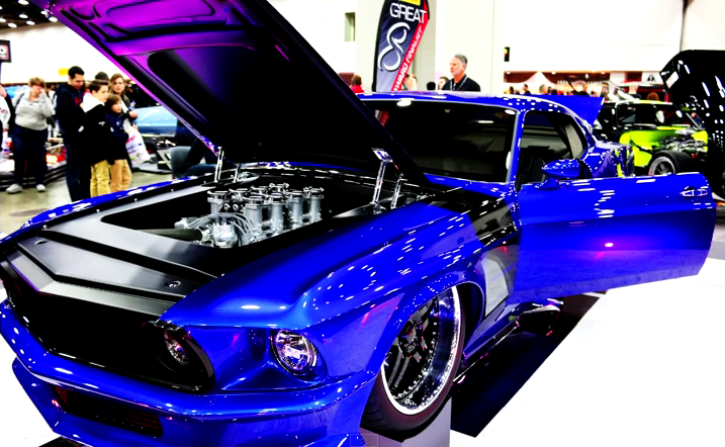 Wicked 1969 Mustang "Stampede" by GAP Racing.
These guys have gone completely nuts on this 69′ Mustang Mach 1. They have widened both front and rear ends, set it on a TCI suspension, huge set of "Rushforth" wheels and slammed it to the ground. When you add the immaculate Super Blue paint job by "Paint House" tremendous body work and the mean looking center exhaust this muscle car is a one hell of a troublemaker.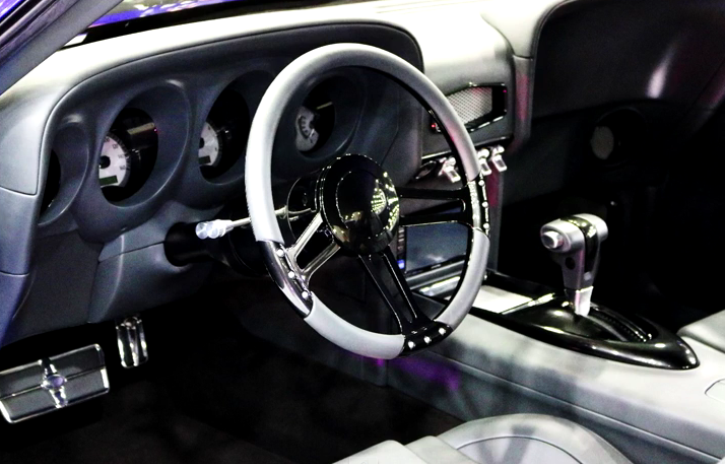 The "Compton Custom Interiors" crew have spent over 1300 hours of labor building the killer interior of the "Stampede" Mustang. Although they have kept the original 69′ style of the dash (kind of), the rest of it is quite modernized, but still awesome plus there is a cage too. Under the hood things look totally off the hook. Team GAP have stuck a Jon Cossy headed 527 cubic inch Big Block motor built by "Houston Engine & Balancing"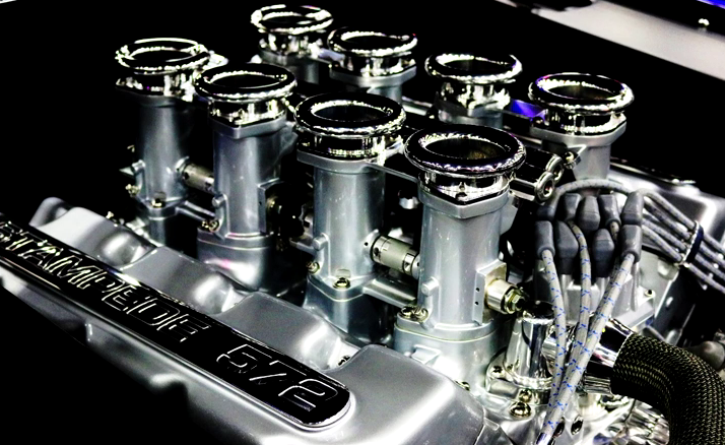 Big Thank you to Scottie for the great video. Check it out to learn all about one of the hottest Mustangs around.
Watch, Enjoy & Share!