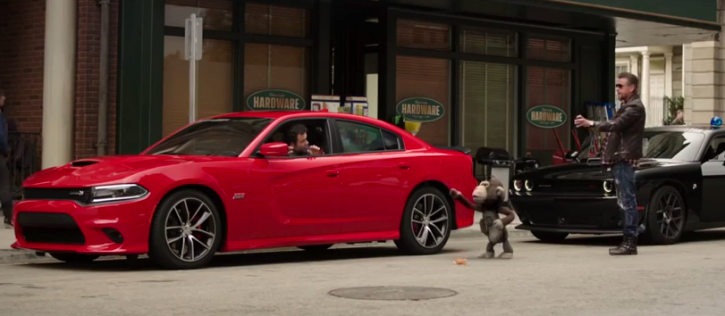 Some Things You Just Don't Do In A Dodge.
Detective Richard Rawlings (Gas Monkey Garage's owner) and his cool monkey partner are the stars in the Dodge newest commercial where the 2015 Charger is the police car and the Challenger got pulled over for "speeding" and in the next scenes it's vice versa (kind of confusing). "Not so fast & furious" is how they named the commercial, but don't be fooled, things are more funny rather than fast. Not really sure if that's the best approach to promote world's most powerful production muscle car and the fastest sedan, but no one is asking me anyway.
Check out the video ans see how you feel about it. Watch, Enjoy & Share!
More On Hot Cars: The 2015 Hellcat Dodge Brothers Commercial – It is way better