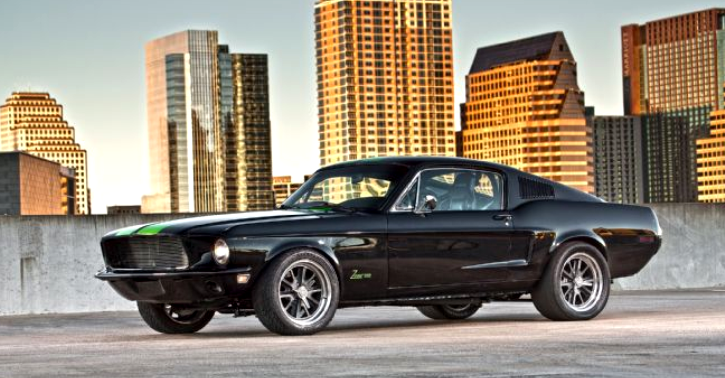 Story of The Ford Mustang Zombie 222.
Growing up in the hills of North Carolina where in order to be cool in school you must drive Mustang, Camaro or a big bad truck, Mitch Medford has been surrounded by hot rods and cool rides since very early age. As a life long hot rodder and a man restored many muscle cars he has one last dream: to build an electric powered muscle car, which will outrun pretty much everything else with 4-wheels.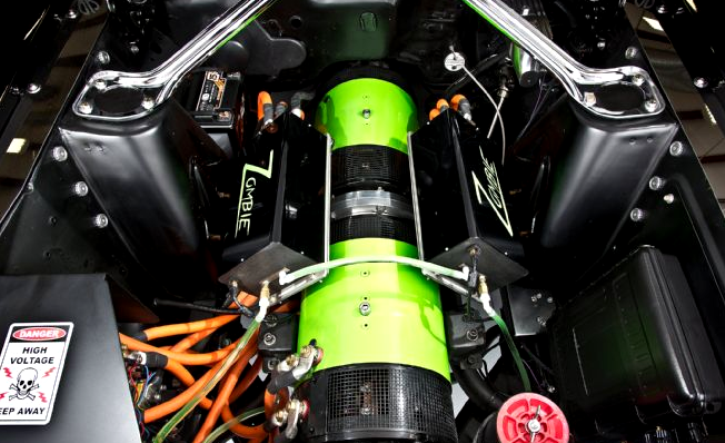 In order to achieve his goal Mitch has created a company called Blood Shed Motors specializing in electric conversions for classic cars. It's not like they can't put an electric engine in a new car, it's all about the resto-modding. And in this case we are talking about full body and interior 1968 Ford Mustang powered by 2 all-electric engines producing 800 horses & 1800 pounds of torque and reaching 60mph for 2.4 seconds.
Check out the video to hear the entire story of this incredible vehicle. Watch, Enjoy & Share!
Ford Mustang Shorty III Prototype