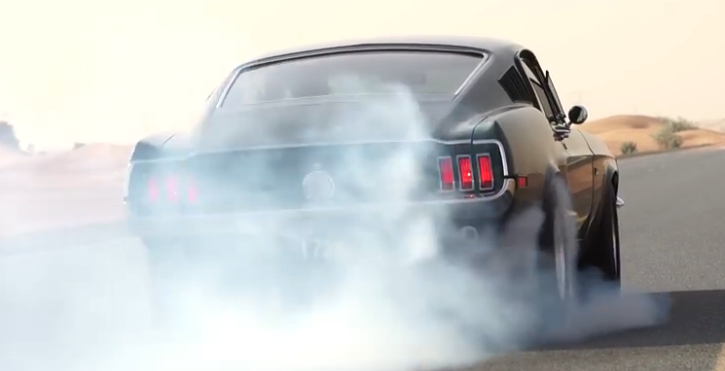 '68 Ford Mustang Bullitt Test Drive in the Desert.
While in the United Arab Emirates Mike Musto (Host of Drive) has come across a spectacular replica of the 1968 Mustang from the movie Bullitt and the owner was more than happy to let him take it for a ride trough the desert just outside of Dubai. Although we all know there is a significant amount of crazy cars in there, not many have thought that there will be such a perfect in any aspect classic Ford Mustang thousands of miles away from the states.
Check out the whole story of this immaculate muscle car. Watch, Enjoy & Share!
[sdonations]1[/sdonations]