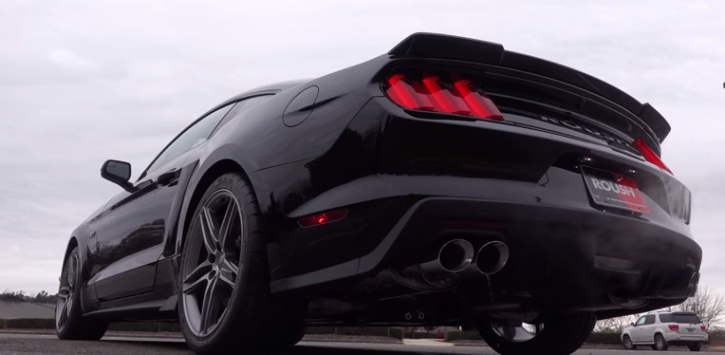 Roush 2015 Mustang RS2 – Full Review.
There are so many modified versions of the new Ford Mustang out there, that it's hard to find something really impressive, but when it comes down to Roush Performance we are looking at nothing but the best. This time we are going to take a closer look at the Stage 2 version of the 2015 Mustang and what exactly makes it different from the regular Mustangs. Team Roush have done some cool body modifications, put new wheels, updated the exhaust and the RS2 version is the only way to get a naturally aspirated 5.0 V8 motor pushing over 435 horsepower on a Roush Mustang.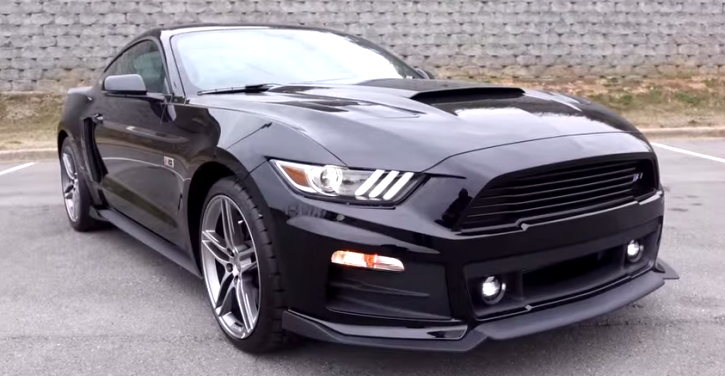 Check out the video review for all details. Watch, Enjoy & Share!