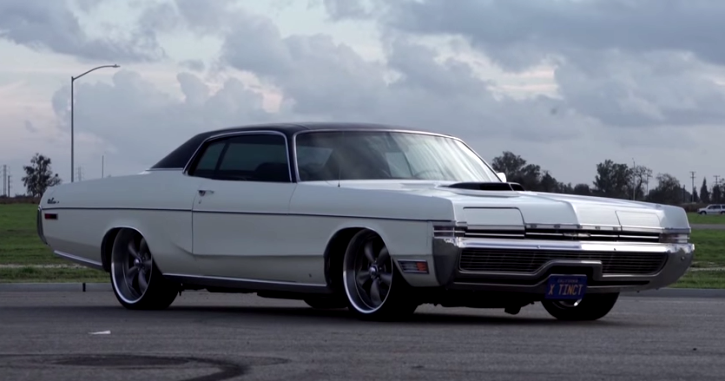 Cool '72 Dodge Monaco Ridin' Low & Slow.
This certainly is not of the high performance supercharged, blown, twin turbo muscle cars we normally feature, but this Dodge is a hell of a Mobster style lowrider. The owner and builder of this wicked classic car is a man with a vision, that probably no one had before. Danny has looked at this 1972 Monaco from a different angle and performed a tremendous custom job on it. The car might not be a fast tire spinning V8 monster, but it's a 100% head turner.
Check out this cool episode of "Drive" to see more about it. Watch, Enjoy & Share!
See more awesome classic and new Dodge cars
[sdonations]1[/sdonations]