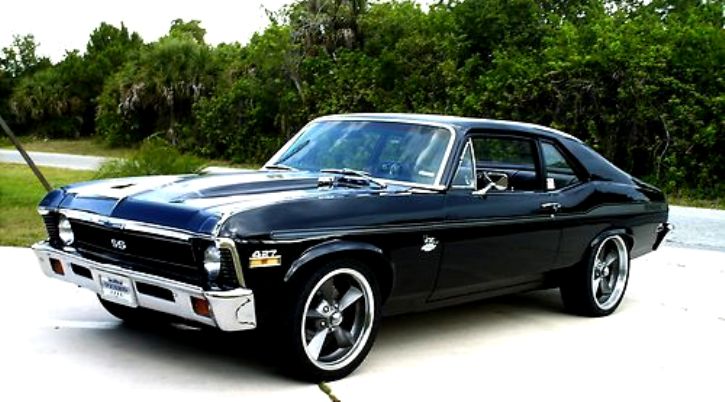 Beautiful Chevrolet Yenko Nova Recreation.
This stunning 1971 Chevy Nova definitely is one of the best Yenko tribute muscle cars you can see these days. It is built so well, that most likely it looks better than Dan Yenko would have done it back in the day in his Chevrolet performance facilities. Everything from the flawless Black paint, the perfectly polished chrome, the right set of wheels and all badges & stripes are just telling us that someone has paid very special attention to details when building this incredible Yenko Nova. The black leather interior also looks great and the 427 cubic inch V8 motor sounds amazing.
Check out the video. Watch, Enjoy & Share!