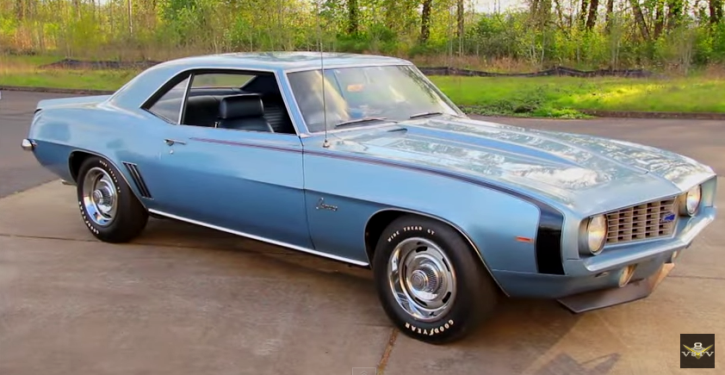 Original Double Copo 1969 Camaro.
We have all seen plenty of 1969 Camaros, some are heavily modified, others are nicely resto-modded, but a very special muscle car like this almost 100% original Chevrolet Camaro is something that you don't get to see very often.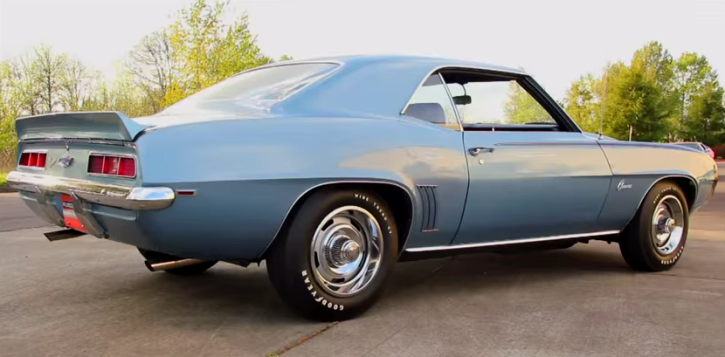 Although it doesn't seems to be something more than an ordinary stock '69 Camaro, when you get a closer look and you know old school bow ties you will start noticing that some details are different from what you normally see on a 1st gen Camaros.
This Brothers Collection muscle car is a very well preserved true 1969 Chevy Camaro Double Copo with a very unique paint scheme, 15-inch Rally wheels and a high performance 427 V8 under the hood mounted to a 4-speed manual. Check out the video to hear all about it from Kevin Oeste.