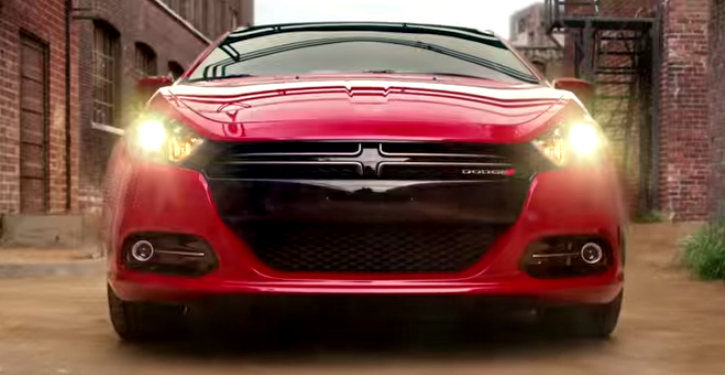 2015 Dodge Dart – Top Vehicle In Its Class.
Over 100 years ago two young boys with strong competitive spirit also known as the Dodge Brothers put their initials on a vehicle, but was it a car? No, actually it was a bicycle. Today their spirit still lives within the Mopar enthusiasts enjoying the most advanced vehicles in particular class. In this case we are talking about the 2015 Dodge Dart.
Check out this cool commercial. Watch, Enjoy & Share!
See also on Hot Cars: The Dodge Brothers 2015 Challenger Hellcat Commercial