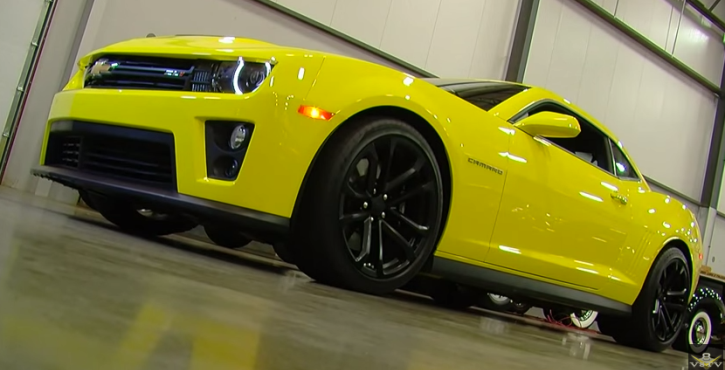 2012 Camaro ZL1 – Is It a Muscle Car?
The ZL1 option consist the all aluminium 427 cubic inch Chevrolet V8, which was an extremely powerful engine when introduced back in 1969 with only a total of 69 Camaros produced with it and still is a symbol of high performance muscle cars within the Chevy enthusiasts today.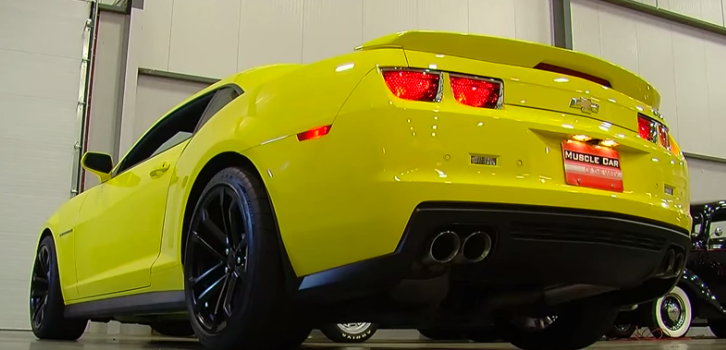 In 2012 Chevrolet resurrected the ZL1 Camaro, but what use to be just an engine is an entire package now. What are the differences between the 1969 and 2012 Camaros with the ZL1 option and is the new Camaro still a real muscle car you will learn from Kevin Oeste in this episode of Muscle Car Of The Week.
Watch, Enjoy & Share!
More on Hot Cars: The All New 2016 Chevy Camaro – Full Video Review
[sdonations]1[/sdonations]