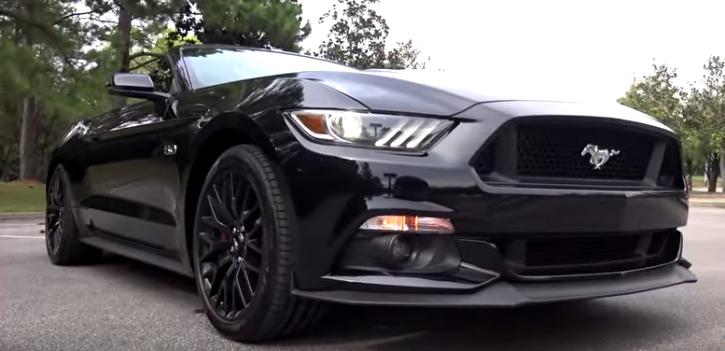 2016 Mustang GT – What's New?
As we all know the introduction of the completely redesigned 2015 Mustang was all over the TV & internet and if you are already familiarized with the features it offers, but can't make up your mind whether you want to go ahead and buy it or wait for the new 2016 Ford Mustang edition to be released you better check this out. This complete video review by Town & Country TV will show you all new features that will come with the 2016 Mustang and are not included in the 2015 model.
Watch, Enjoy & Share!
[sdonations]1[/sdonations]