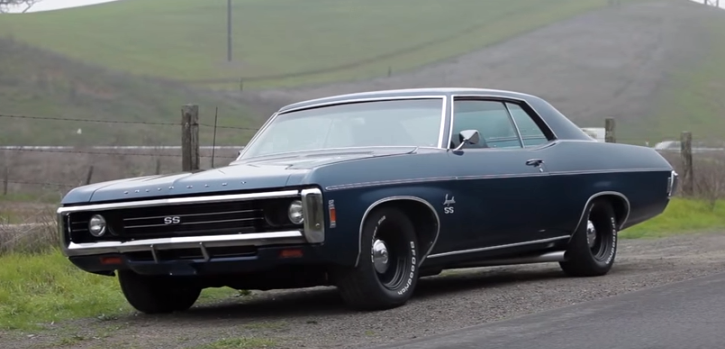 '69 Impala – Defining the American Muscle Car.
You know how most Chevy Impalas we see nowadays are either lowridered, show cars with bunch of flashy stuff or spinning 20+ inches wheels…well today we have one 1969 Impala SS that is nothing but a true American muscle car. And what is that mean? It means tough looking, big block V8 powered fire breathing machine made to go fast in a straight line.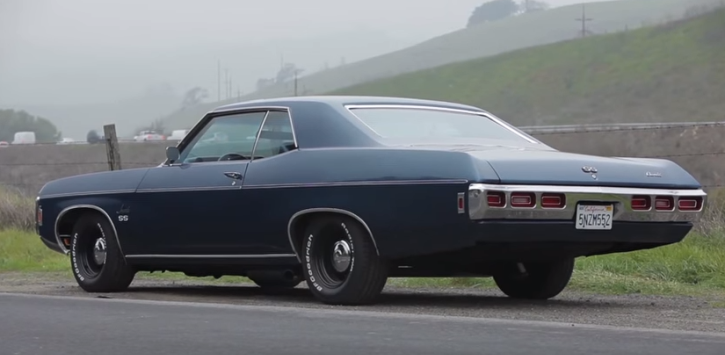 This '69 Chevrolet Impala's attitude perfectly matches the personality of its owner and builder. Robert Trites is a big tough looking guy who doesn't like to show off and although as a true gearhead he loves sports cars or modern muscle cars, Rob is big time old school and has built one clean Super Sport '69 Chevy Impala that defines the American muscle car.
Check out the video to hear the whole story told by Rob and Mike (Host of Drive). Watch, Enjoy & Share!
See Another Extremely Well Preserved Chevy Impala SS on Hot Cars