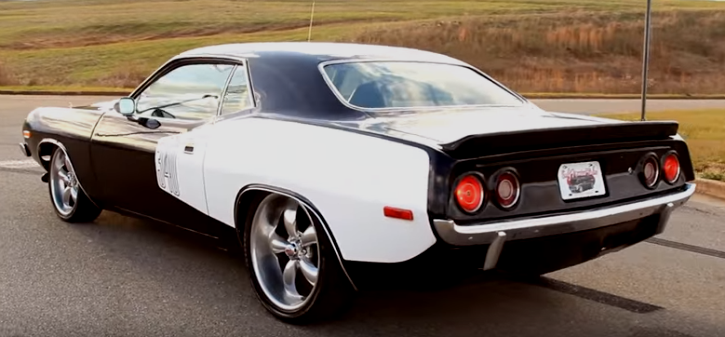 Fabulous 1973 Plymouth Cuda Custom!
Within all the modified Plymouth cars we have featured on Hot Cars, this Pro Touring '73 Cuda definitely is one of my top 3 and I believe you will also be impressed by the tremendous body work.
Starting with the White 340 bill board decals, which I believe are from the '71 model, the front and rear AAR Cuda spoilers added, the cool hood, killer stance and huge wheels all body mods perfectly fit this Pro Touring build.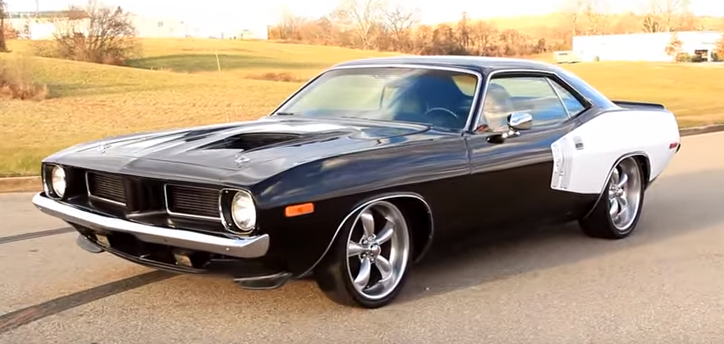 If the spectacular exterior is not enough for you the magical voice of a healthy V8 motor will certainly make you fall in love with this stunning muscle car.
Check out the video brought to you by "Smoky Mountain Traders" Watch, Enjoy & Share!
Also see on Hot Cars: Super Sharp HEMI Powered Plymouth Cuda Custom