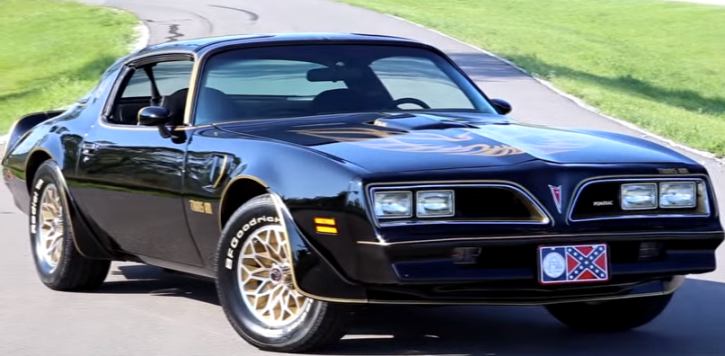 1977 Pontiac Trans Am Special Edition!
Whether you prefer comfort or care only about style, there are some muscle cars that make you fall in love at the very first sight. One such classic muscle car is this 1977 Pontiac Trans Am SE. This high-end build gets full marks on all the 'flash' and captures every muscle car lover's attention effortlessly.
Featured in the movie Smokey and the Bandit, 1977 Pontiac Trans Am SE does have that 70's charm and gaudiness, but that's what makes it all the more appealing. Among the few cars to come close to the legendary muscle car – 1973 Trans Am SD-455, this Trans Am Smokey & the Bandit edition is sharp, muscular and glossy.
This stunner is one of the reasons drivers turn into muscle car enthusiasts and you won't blame them for it! 1977 Pontiac Trans Am SE wins over with its flared fenders and thunderous engine. The gold decals and those snowflake wheels further add to the lavishness of the car. The modern brakes and suspension of the Restored Trans Am give you complete control over this high performance ride.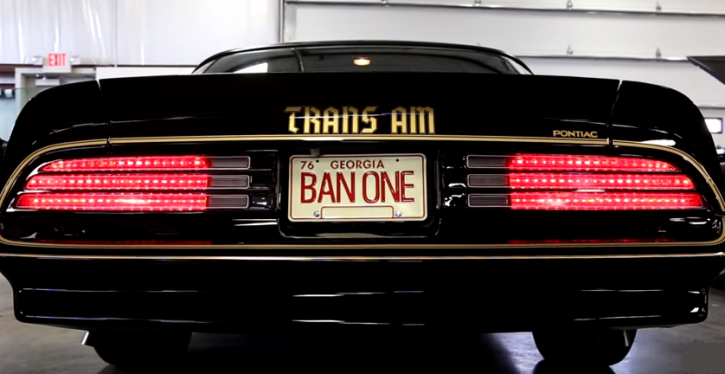 Everything about the 1977 Trans Am calls for attention, and we are not talking just about the exterior. It looks equally luxurious from the inside with those sport seats, giving the car an undeniable vintage feel. This Restored Trans Am can be your high-end muscle car that guarantees you several jealous looks, whether you are speeding on the road or stepping out of the beauty.
Driving the inexorably powerful 1977 Pontiac Trans Am SE is all about raw power and a complete delight to the eyes! Check out the video brought to you by Restore a Muscle Car and don't forget to Share!
More on Hot Cars: Stunning Pontiac Trans Am Build by Year One Muscle Cars