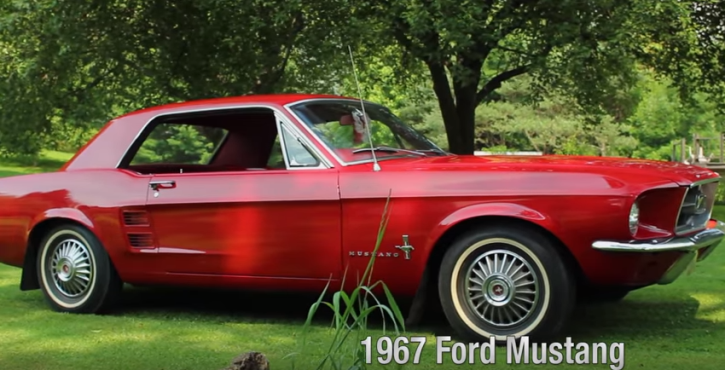 Enjoying a Well Retained Classic Mustang!
While people usually talk about the smell of a new car, very few recognize and actually know how an old car smells. This gorgeous 1967 Ford Mustang is one of those nicely preserved vehicles, which can help you realize what the old car smell is and make you appreciate the simplicity of a classic car.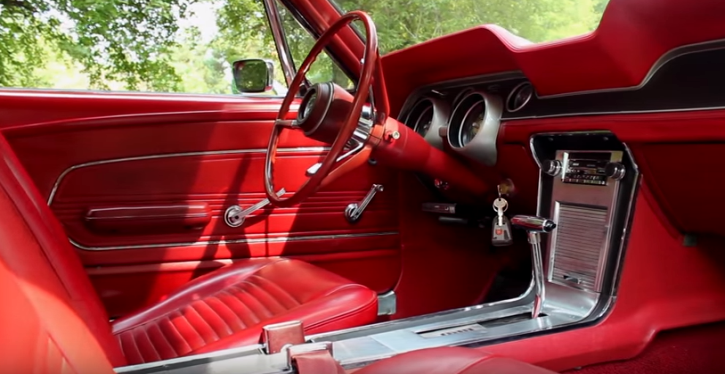 Like many Americans Joe Ligo the producer of "Auto Moments Time Warp" has been dreaming of taking an original 60's Mustang for a spin. He is very lucky to come across a Red 1967 Mustang hard top, which looks absolutely gorgeous, feels like a time capsule inside and packs a high performance 289 V8 slightly modified by the owner in order to squeeze 300 horses out of it.
Check out the review & test drive. Watch, Enjoy & Share!
Original Ford Mustang Boss 429