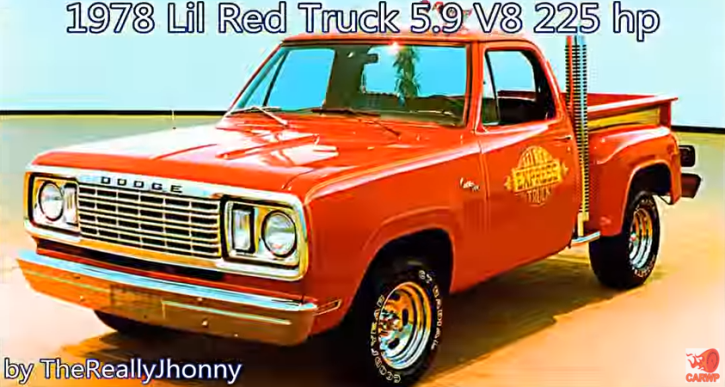 All About Dodge Ram Trucks!
Dodge Ram pick up trucks have a long history of being the icon of reliability, called the Truck of the Year five times through the years by Motor Trend magazine. The first Dodge Ram model was introduced in the American market back in 1981. The external design of the first generation of Dodge Ram trucks were improved upon the Dodge D-series which was introduced in 1972.
The first-generation designs in Dodge Ram history had rectangular headlamps, larger tail lamps, and squared body lines and was released with variants that included a four-wheel drive "Power Ram". In 1983, The Ram Miser was released with improved mileage and external designing.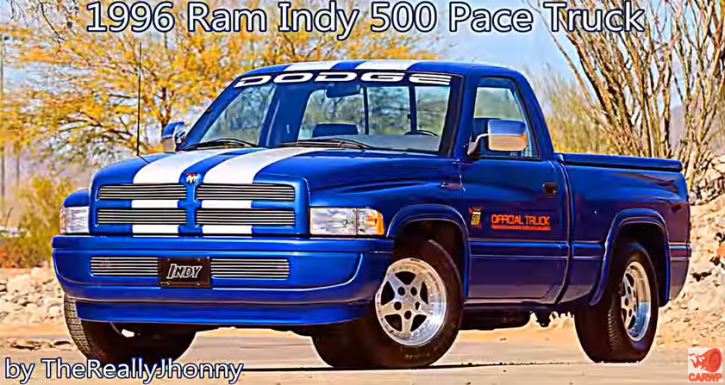 The second generation of Dodge Ram pick up trucks which were released in 1994 saw a major facelift featuring a large grille on the front end which was unlike any other trucks that were designed by GMC or Ford at that time. The change was an instant hit, selling more than two hundred and forty thousand units in 1994 and doubling that number by 1996. The interiors were modernized to give a beautiful dash and gauge cluster and better in-cab storage features.
The updates in 1998 saw rounded mirrors in place of the classic square ones, dual airbags, and a digital odometer, apart from the famous, small suicide doors for the back of the Quad Cab. The fourth generation Dodge Ram was revealed in 2008 and with beautiful styling, modern features, and a powerful engine, they are some of the best Dodge Ram models in the market! Of course the newer models are even more impressive and reliable.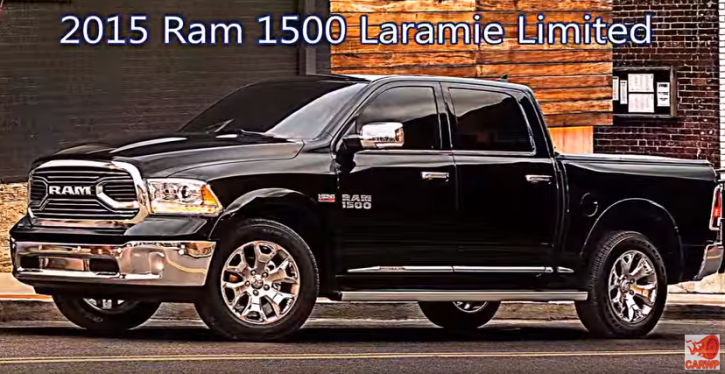 Check out the video to see the evolution of RAM Trucks. Watch, Enjoy & Share!
More on Hot Cars: Torture Testing Dodge RAM Trucks
[sdonations]1[/sdonations]