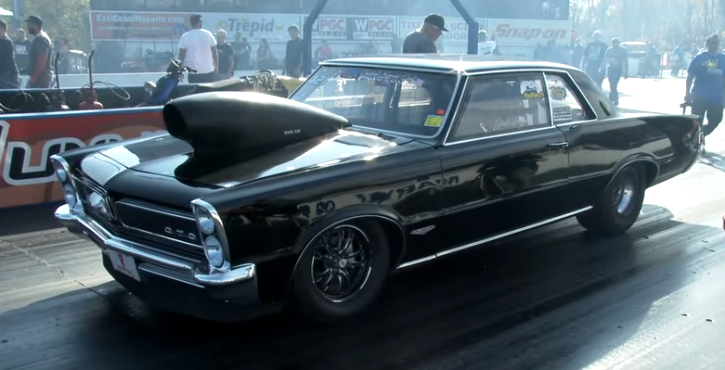 7 Second N/A All Motor Pontiac GTO!
Here is another fire breathing beast for those of you who love to watch drag racing videos. John Snyder's All motor 1965 Pontiac GTO powered by a naturally aspirated Holden stroker V8 motor wins the crowd by constantly staying in the 7 second neighborhood running on E85 at the Import Vs Domestic World Cup Finals.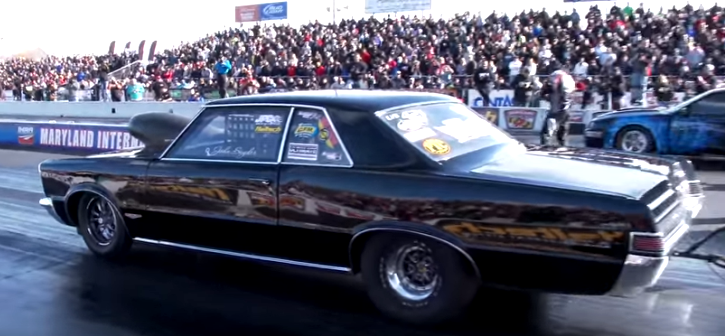 Check out the video to see this '65 Pontiac GTO in action. Watch, Enjoy & Share!
More Drag Racing on Hot Cars: Brutal 2500hp AMC Javelin at Drag Week 2015
[sdonations]1[/sdonations]