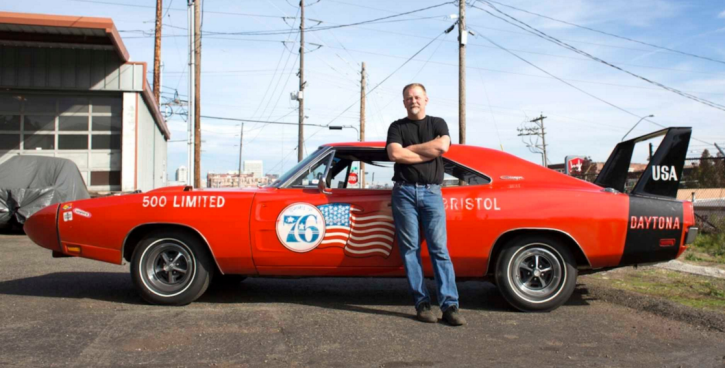 1969 Charger Daytona Brought Back to Life!
If you are a Mopar fan or a classic muscle car enthusiast there is no need to tell you how rare and valuable is one of the 503 produced Dodge Charger Daytonas back in 1969. Those legendary street legal winged cars were offered to the public in order for the race versions to be accepted in NASCAR.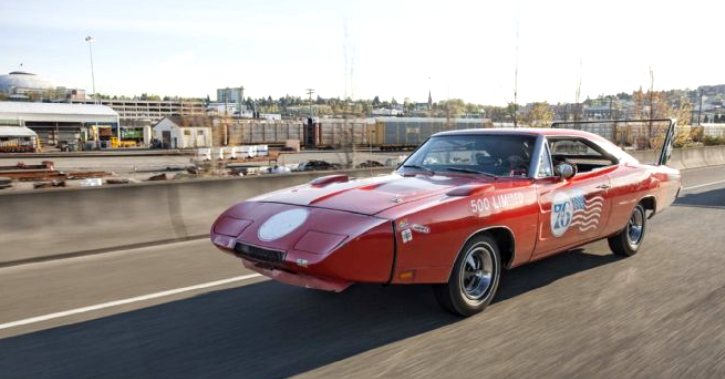 This particular '69 Dodge Daytona has only one owner and quite an interesting story. Ron Smith buys it for less than $5,000 before he goes to Vietnam. He drives the muscle car after he returns as well until 1980 when he gave up on it. Ron has kept the 1969 Charger Daytona in his father's lock for over two decades and recently realizes how valuable this classic car is. He finds Marshall Woolery who seems to be the right guy to restore such rare car.
Check out the video to see the whole story and don't forget the Like button!
---
You May Also Like Scott Seese's 1969 Dodge Dart GT
---