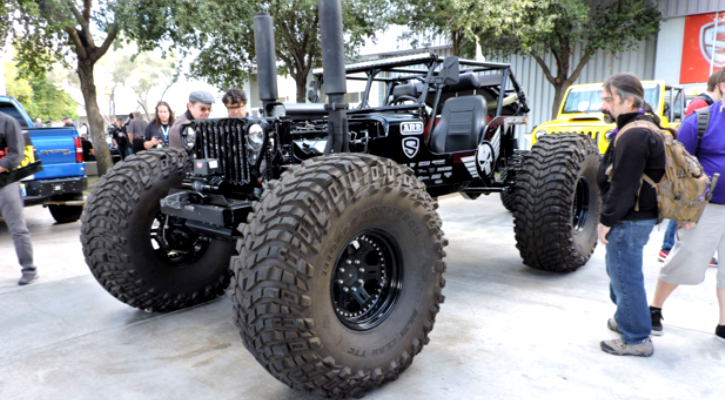 The Deadliest Machines at SEMA 2015!
Not sure whether the end of the world is around the corner, or the latest Mad Max movie influenced a lot of the people who brought custom built rides at the biggest car show in Las Vegas, but the Post Apocalyptic cars are huge this year at SEMA.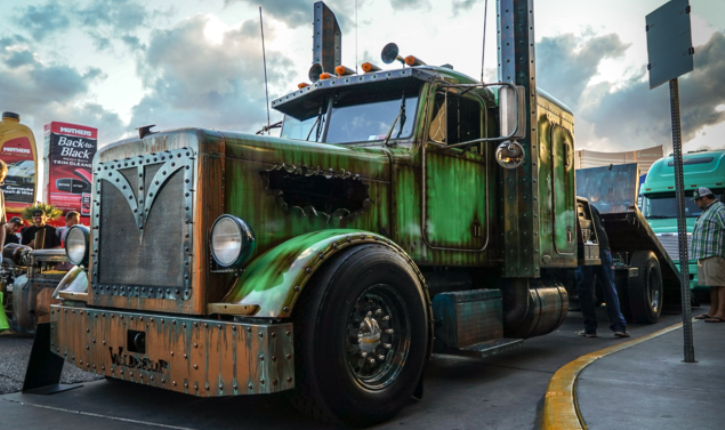 Not even sure how to define most of this vehicles, but the guys at Auto Guide have done a pretty cool Top 10 of those deadly machines. From a Wrangler Super Jeep riding on a 54-inch wheels to a Twin Turbocharged old school truck with 6-pack of Nitrous at the back to the winner called Valerian Steel there all totally sick.
Check out the video. Watch, Enjoy & Share!