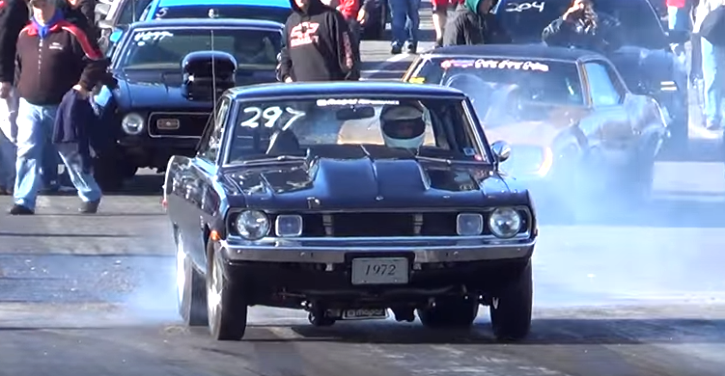 Nasty Dodge Dart Runs 9 Seconds!
If you love watching drag racing you gotta see this 1972 Dodge Dart powered by a small block V8 running low 9 seconds at 144 mph launching with the front wheels in the air. Sorry for not being able to provide any info on the set up this little 1972 Dart rocks, but still a nice video to see.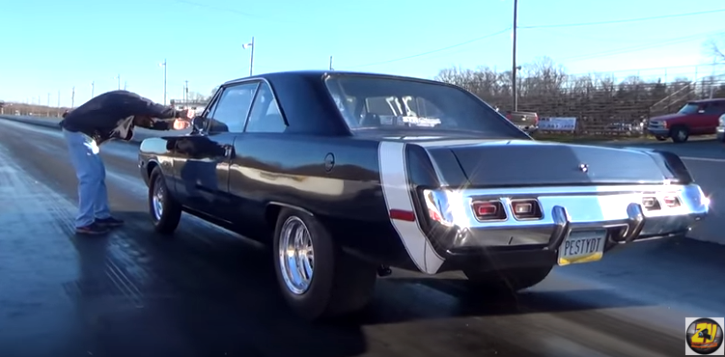 Check it out. Watch, Enjoy & Share!
Don't Miss the World's Fastest 9 Second Dodge Charger Hellcat on Hot Cars