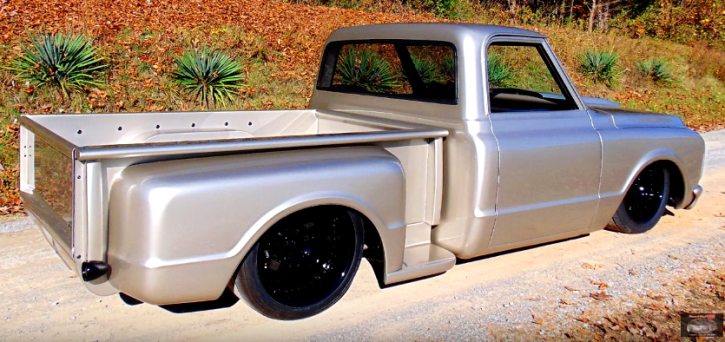 Sick 1969 Chevy C10 by Hudson Rods & Customs!
Built by Hudson Rods & Customs this heavily modified Chevrolet C10 a.k.a "The Preacher" was one of the sickest customized trucks at this year's SEMA show. The pick up stands out with killer body work, stunning custom interior and a monstrous LSX engine under the hood pushing over 1100 horses. Definitely one different and very cool build.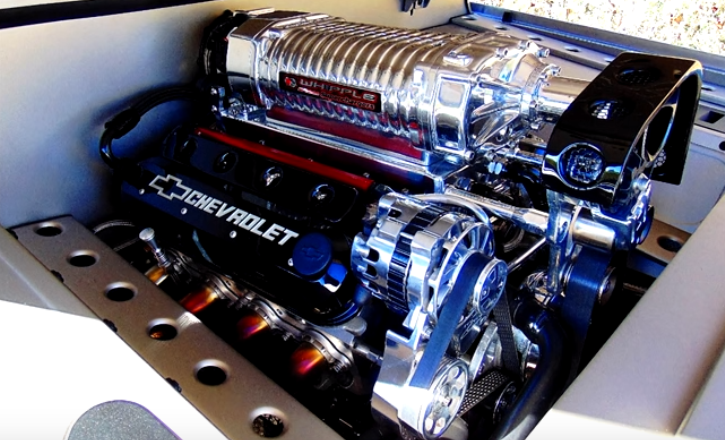 My man Scottie didn't shoot "The Preacher" while he was in Las Vegas, so he went down to the Hudson Rods & Customs shop to film this very detailed video of the awesome Supercharged LSX 1969 Chevy C10 custom truck. Check it out to get all the info on this build. Watch, Enjoy & Share!
Chevrolet C10 Custom Truck on Hot Cars