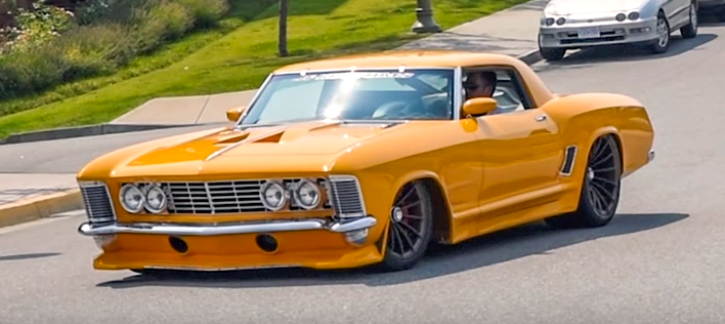 Story of the Custom Buick Riviera Rivision !
I am sure most of you have seen this immaculate custom built 1964 Buick Riviera all over the internet when it won the prestigious Ridler Award at the 2014 Detroit Autorama car show, but do you know its story? Do you realize what it takes?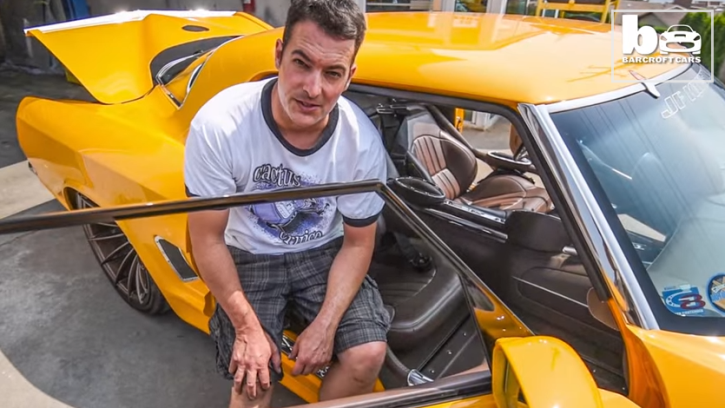 Of course it takes passion, big ballz, dedication, faith and will…what else? Well as a 6 year project besides the blood, sweat and tears the fully customized 1964 Riviera took 22,000 men hours and $300,000 investment.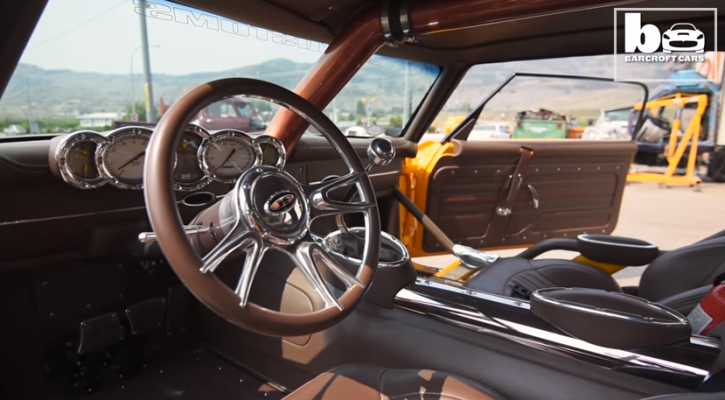 Check out the video to find out how a Canadian mechanic transformed a $400 junkyard vehicle into the hottest custom built car in America. Watch, Enjoy & Share!