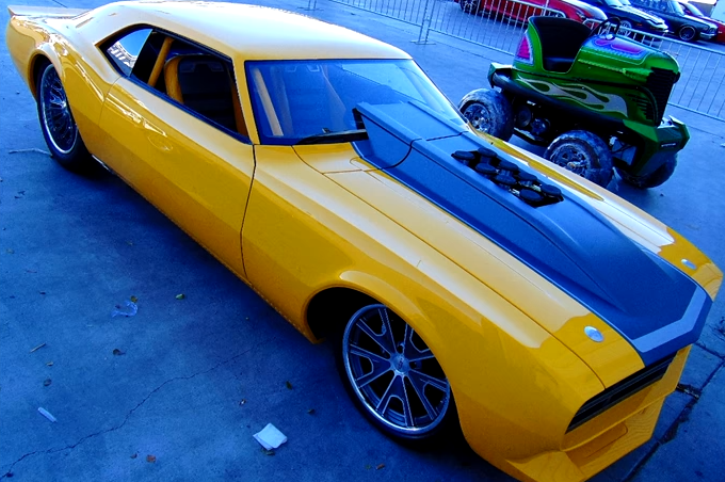 Insane Custom 1968 Camaro SEMA 2015!
Here we are back to SEMA looking at another custom built muscle car, which will certainly provoke very passionate disputes all over the web. This 1st generation Chevrolet Camaro have been trough some radical modifications and for sure is way over the top and of course there are good and bad sides of it. Most of the open minded enthusiasts will love the "Impulse" 1968 Camaro while the old fashioned hard core gear heads will be disgusted.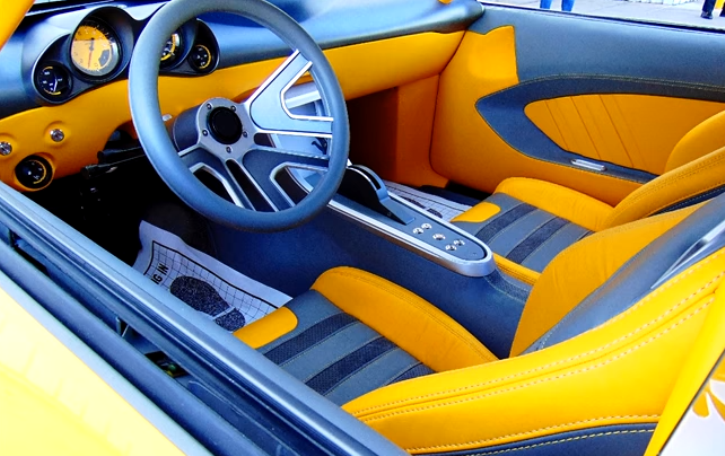 Although the chopped body looks quite different, I personally prefer the original lines of the 1968 Camaro and I am not a big fan of the wheels either. On the other hand the Bright Yellow paint job is hot as well as the huge cowl hood. Pretty sick job have been done the interior and the engine compartment too.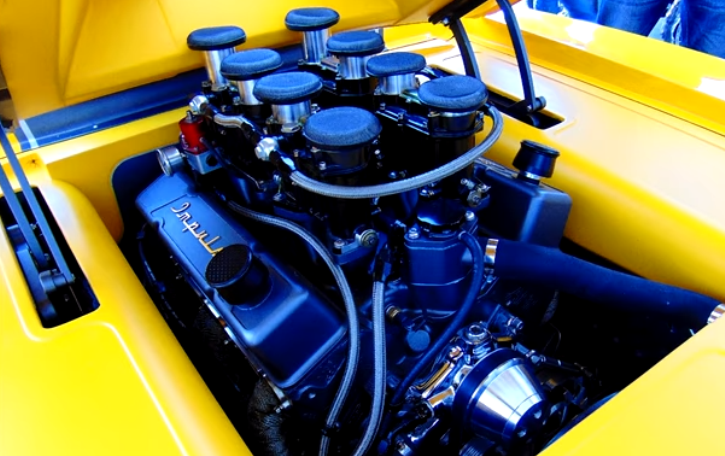 Check out the video from SEMA and tell us what you think at the comment section below. Watch, Enjoy & Share!