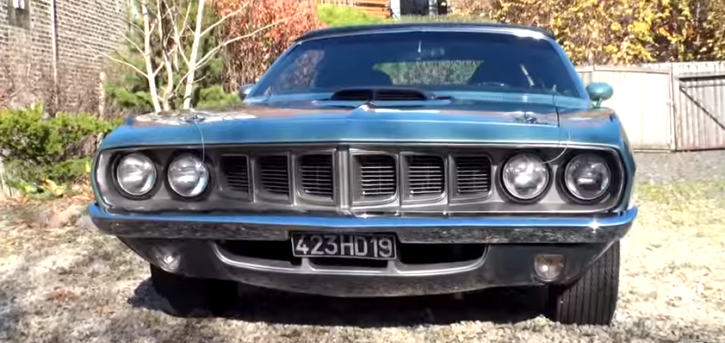 Very Rare 1971 HEMI Cuda Convertible!
In the early 90's there were only seven Convertible 1971 HEMI Cudas known to exist, but that's because no one had any information about the exported Plymouth cars and this particular Mopar have been forgotten in France completely under the radar.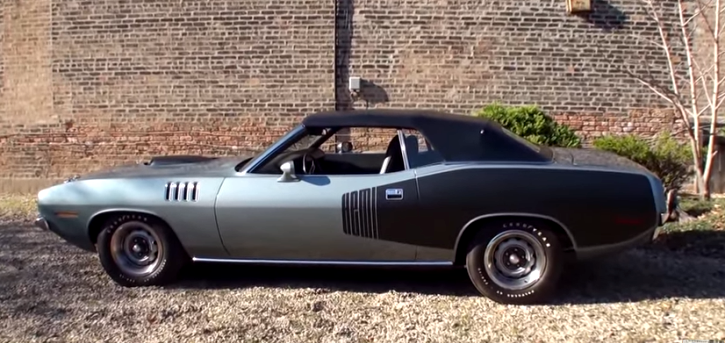 This extremely rare 1971 Plymouth Barracuda is coated in Winchester Grey with Black convertible top and sports a healthy 426 cubic inch HEMI V8 motor attached to a 4-speed Manual transmission. This uncommon combination makes this Convertible Cuda one of only three in the world.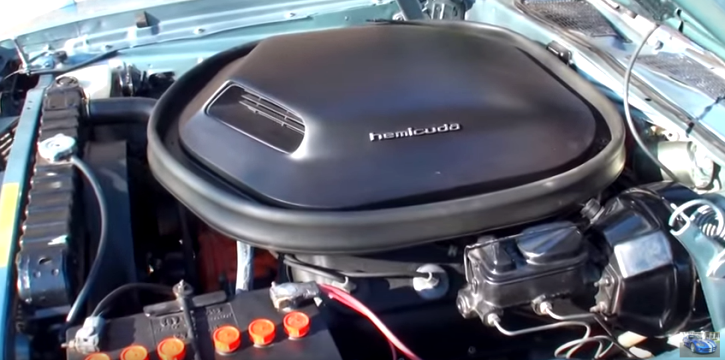 Currently this gorgeous Mopar is part of Tom Lembeck's rare muscle cars collection and he shares its story in front of Lou Costabile camera. Check out the video to hear everything about it. Watch, Enjoy & Share!
See also on Hot Cars: Tom Lembeck's 1971 HEMI Cuda in Black & White