Customized 1966 Dart Wagon!
The Dodge Dart Wagon may not come to your mind when you hear "performance street car". However, interestingly, this custom built 1966 Dart Wagon can become a worthy opponent to many muscle cars on both road and track! The vehicle is painted in a brilliant dark metallic blue that instantly tells you that there is something special about it. With some attention to the drive-train, you realize that this nicely built '66 Dodge Dart Wagon is quite a performer.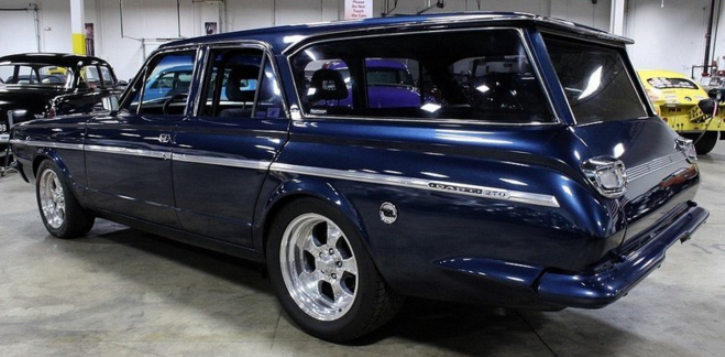 The exterior of this custom 1966 Dodge Dart is carefully restored to retain the classic look of the original vehicle, while displaying several modern touches. The brilliant deep blue is complemented with chrome grills, American Racing rims and other accents while the interiors are kept as close to the original as possible. The only visible additions are a VDO tachometer, a set of Sun gauges and a roll cage.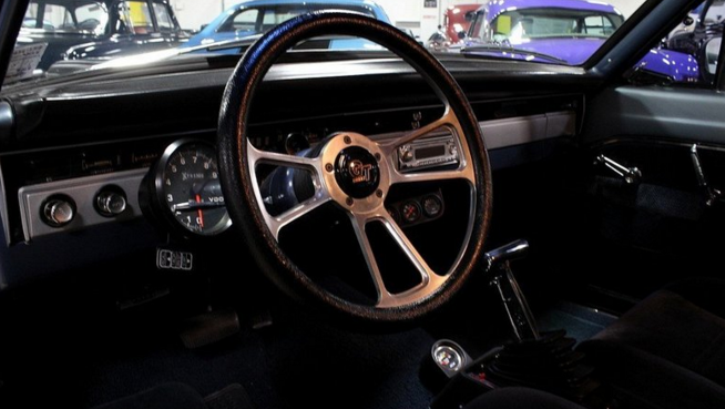 This modified Dart Wagon is crafted with performance as the main objective. The incredible 450hp originates from a 378 cubic inch engine that is assisted by a 4-barrel 750 Holley carb, a 590 solid lifter camshaft, an aluminum intake from Mopar, and a set of ported and polished aluminum heads from Edelbrock. The power goes through a 3-speed Auto transmission.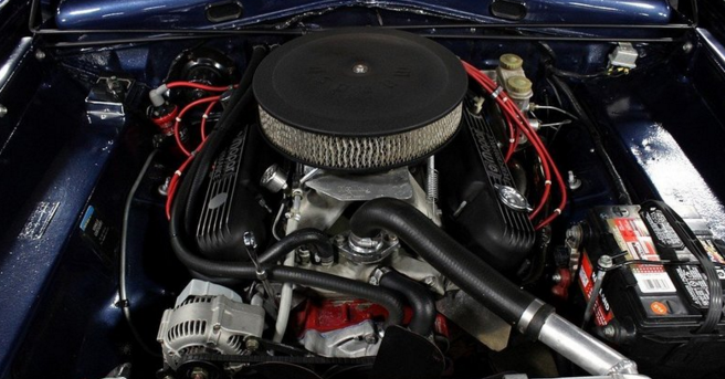 Check out the GR Auto Gallery video to see more. Watch, Enjoy & Share!
Also on Hot Cars: Extremely Rare 1965 Dodge Dart Charger Restored to Original