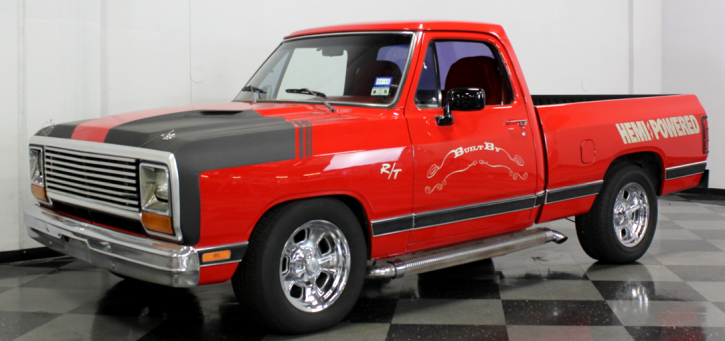 HEMI Powered '84 Dodge RAM Custom Truck!
The Mopar trucks are well-known for their raw power. So what happens when you customize a 1984 Dodge RAM with the best parts that are available on the market and give it an aggressive look? Yes, you have just built a nice hot rod.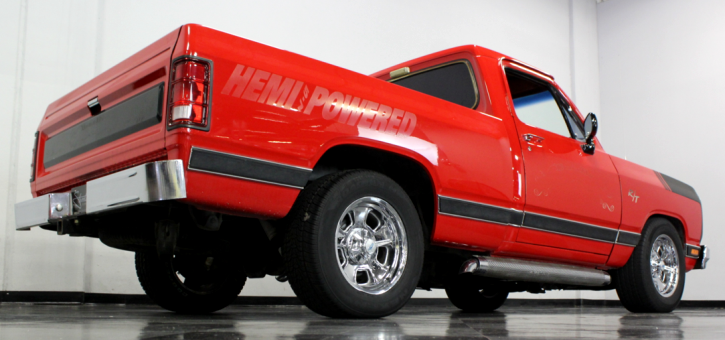 The exterior of this customized 1984 Dodge RAM is painted in Bright Red Metallic paint and accented with some flat black stripes on the hood plus set of decals on the side announcing that the pick up truck is HEMI powered. The cool 17-inch wheels from Cragar and side pipe exhaust complete the old school American muscle style.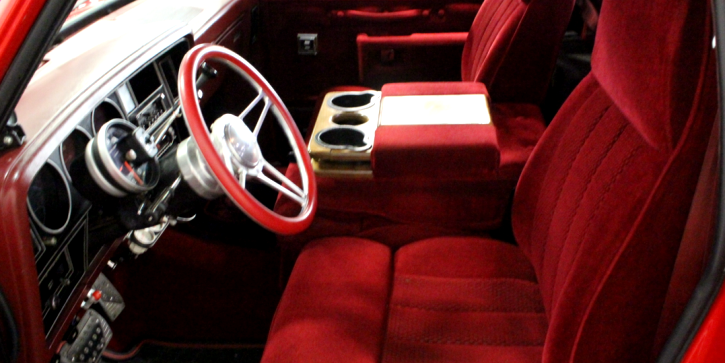 The interiors of this 1984 Dodge RAM Custom are designed in accordance with the Bright Red exterior, with everything from the dash to the bucket seats being done in Red. It is also fitted with custom pedals, dash-top gauge sets and a huge sub-woofer.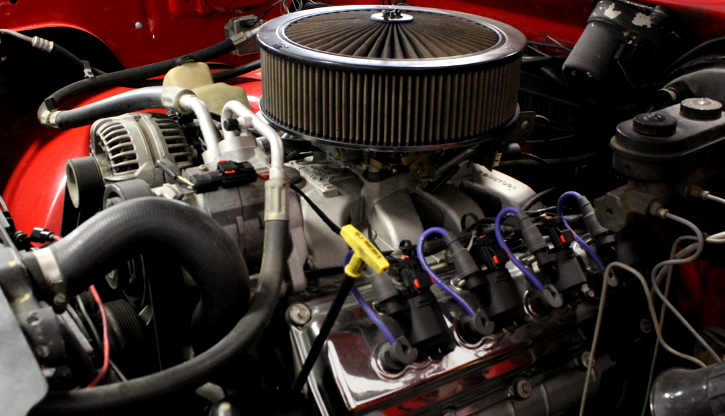 The modified RAM truck does not make any compromises when it comes to performance either. It is powered by a newer 5.7 liter HEMI V8 engine that is assisted by a set of ignition coil packs, 4-barrel carburetor, and a 3-speed automatic transmission that makes it a rocket.
Check out the video from Streetside Classics. Watch, Enjoy & Share!
You Might Also Like on Hot Cars: History of Dodge RAM Trucks