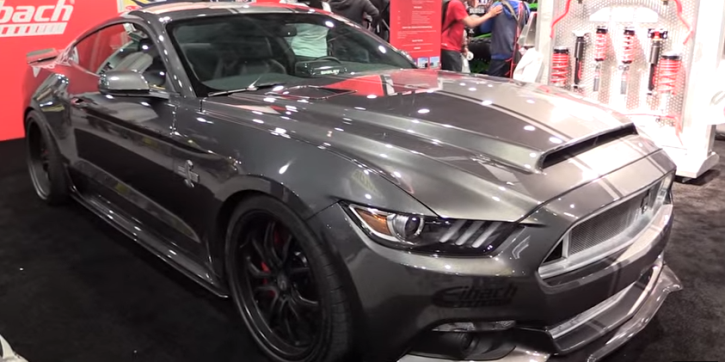 The Immaculate 2015 Shelby Super Snake!
I believe there are still some people out there not aware that the 2015 Ford Mustang has a Super Snake edition as well and here we have a really cool custom Shelby Super Snake spotted at SEMA 2015 in Vegas.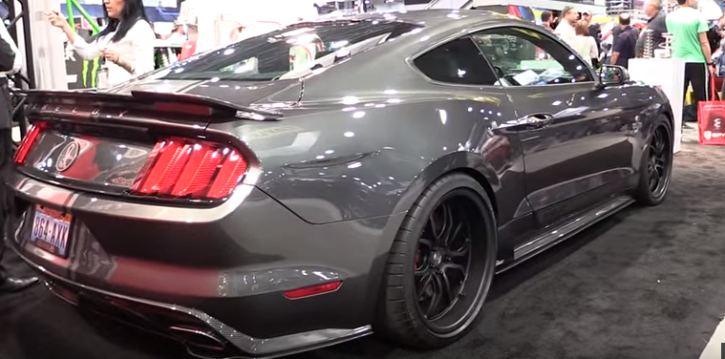 The body mods, aerodynamics, wheels, stance and of course 20+ Shelby badges…it is all like we are used to seeing it on all Shelby Mustangs. Add the Whipple Supercharged V8 engine pushing over 750 horses and you get one hell of a pony.
Check out BigKleib34's video from SEMA 2015. Watch, Enjoy & Share!