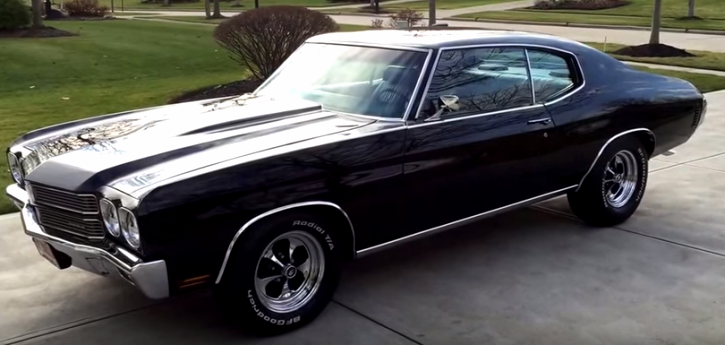 Stunning 1970 Chevelle!
Chevrolet Chevelle is a classic muscle car that does not need to try too hard to attract attention. With the old school charm still intact and a set of powerful performance parts installed, this Black on Black 1970 Chevelle is a desirable set of wheels for any car enthusiast!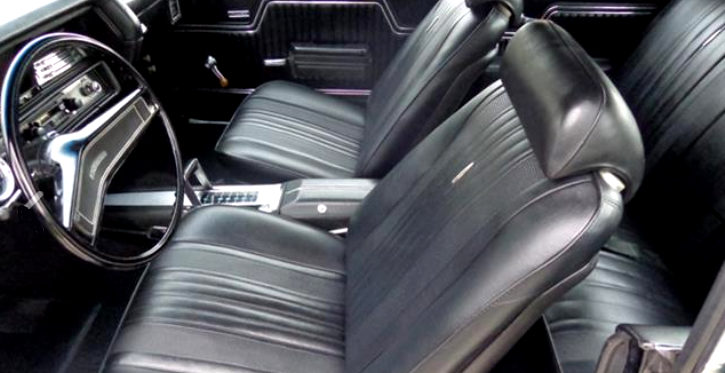 This 1970 Chevy Chevelle is painted in slick metallic Black, making the chrome parts like the side mirror, rims and bumpers stand out. The raised white radial tires are made by BF Goodrich and they are fitted with Keystone Magnesium wheels. The interiors are also done in the classic black color, with every detail, right from the seats to the dashboard, being well maintained to ensure that you are comfortable while you rip through the asphalt.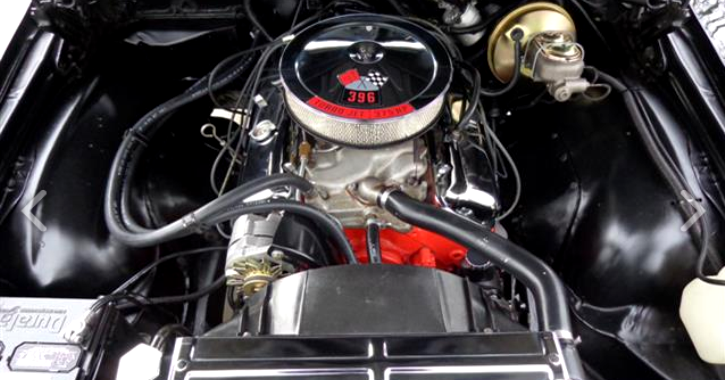 This 1970 Chevrolet Chevelle is powered by a rebuilt L78 396 big block V8 motor which is renowned for its raw power and is rated at 375hp. The engine is fitted with a Holley carburetor and the power goes through the TH350 automatic transmission system that connects to the limited-slip differential at the rear end. The use of Flowmaster mufflers and Hooker headers makes the drive-train roar when provoked!
See the walk around video from Blue Line Classics. Watch, Enjoy & Share!
Also on Hot Cars: Convertible 1970 Chevy Chevelle SS Survivor