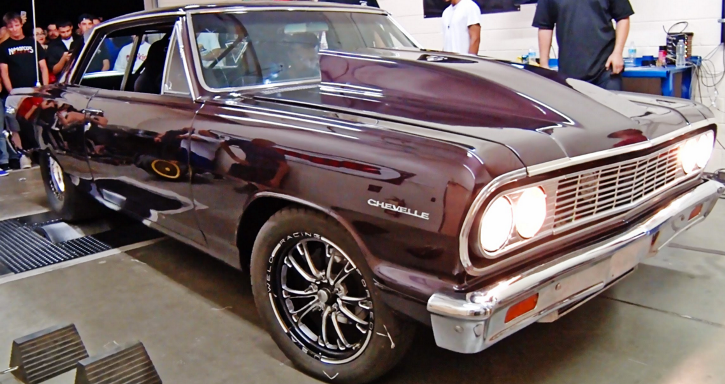 Twin Turbo 1964 Chevy Chevelle from Hell!
This 1964 Chevrolet Malibu monster have just came off the assembly line and its mission will be to terrorize the streets. Super straight body, flawless paint, perfect chrome, huge cowl hood, right stance and wheels this street legal Chevy looks super mean.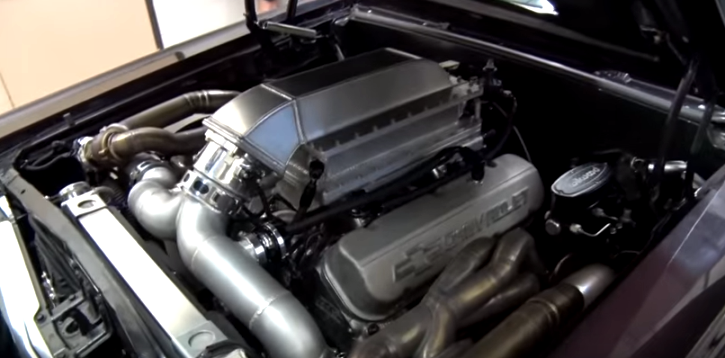 The power comes from a 572 Big Block Chevrolet V8 engine equipped with a set of 80mm Garrett turbos. Since the owner has just finished the built he only dyno tested it on 9 pounds of boost and the Twin Turbocharged 1964 Chevelle SS kicked in over 900 horsepower. The plan is to turn it up to 24 psi aiming at 2000hp+
Check out the 1320Video to see this monster on the dyno. Watch, Enjoy & Share!