Get ready to take a ride back to the 60s with Terry Davis and his 1966 Chevelle SS 396 Tuxedo Black. This car has a story that spans over four decades, passed down from father to son with a pretty stern warning attached to it. Terry still has the car to this day, and it's more than just a car to him; it's a family member.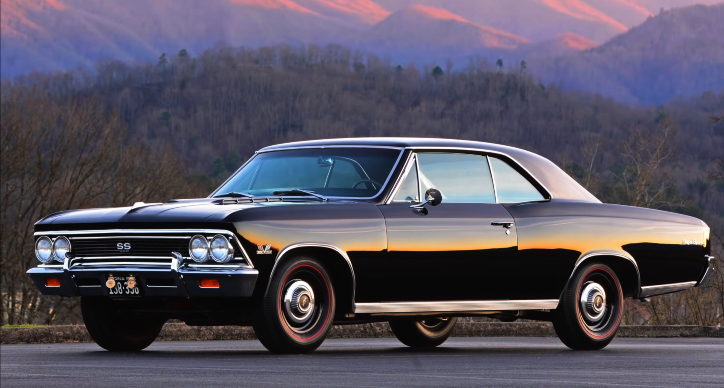 This '66 Chevy Chevelle SS was bought in 1980 by Terry Davis's father, Stick Davis, and he told his son: "I'll give you the Chevelle if you stay out of trouble and graduate high school. But if you don't, I'll burn the car and make you watch." Terry took his dad's warning seriously and developed a lifelong obsession with cars and a deep love for this particular Chevelle.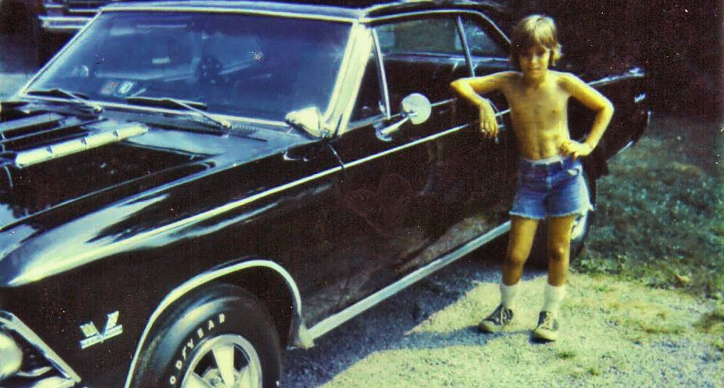 After Terry got a job at a restoration shop, he gained the skills to repaint the Chevelle at just 15 years old. Later in life, he collected components for a full restoration project, which included stripping the car back down and rebuilding it from the ground up. The result was a show-winning car that has won big at the AACA and Super Chevy shows. Unfortunately, his father passed away before seeing the fully restored Chevelle.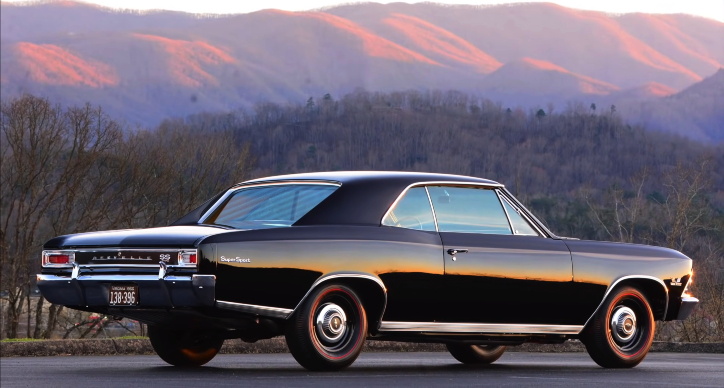 This Chevelle has flawless bodywork and is sanded and buffed to perfection. It has a 396ci 325hp engine, backed by a Muncie M20 4-speed manual transmission, and 12-bolt rear ends with 3.31 gears and positraction. It also has 14×6-inch steel wheels, dog dish hubcaps and redline Firestone tires.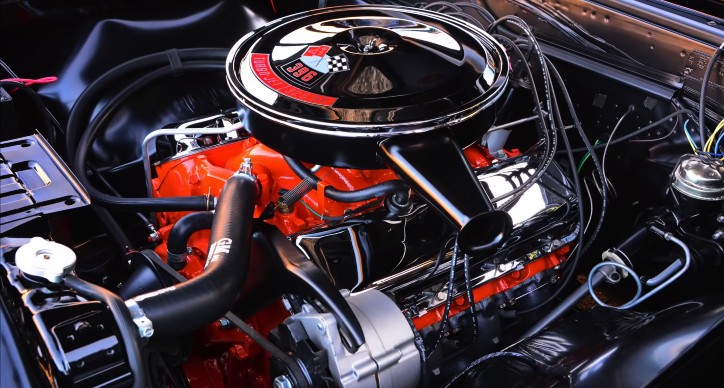 This is one of those cars that could never be sold. Check out the Hot Rod Hoarder's video to see more of Terry's stunning 1966 Chevelle SS 396 and all the hard work that went into restoring this classic car.
You May Also Like the Story of Donnie's 565 Big Block Chevy Chevelle SS