It looks great, it has the right stance and it makes plenty of power. Jerry Griffin's 1968 Chevy Chevelle ticks all the boxes. Despite the SS 396 badges, I would call it a very well executed sleeper, and you will tell me if I am wrong after you see and hear more of this bowtie.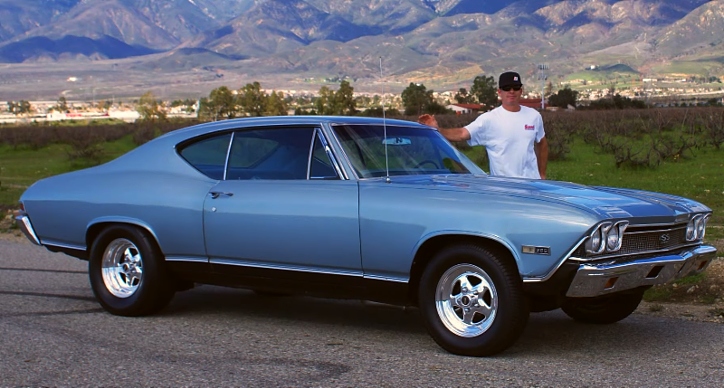 Previously fitted with 454 dressed with Edelbrock Performance package, Jerry's 1968 Chevy Chevelle brought many smiles per gallon. He enjoyed it at cruise nights and ran it down the track for about 5 years, but the engine wasn't as healthy anymore, so he decided to throw a 540 Big Block in it.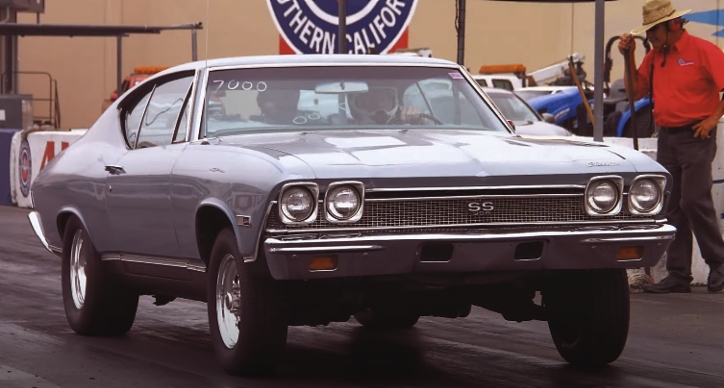 After talking to couple of knowledgeable hot rodders in his area, Jerry went to the guys at Vrbancic Bros Racing Engines. He was hoping for around 600HP in order to have fun on the street and occasionally race the 1968 Chevelle. Bob Vrbancic exceeded Jerry's expectations when the 540 Big Block made 662 pounds of torque and 636 horsepower on the dyno.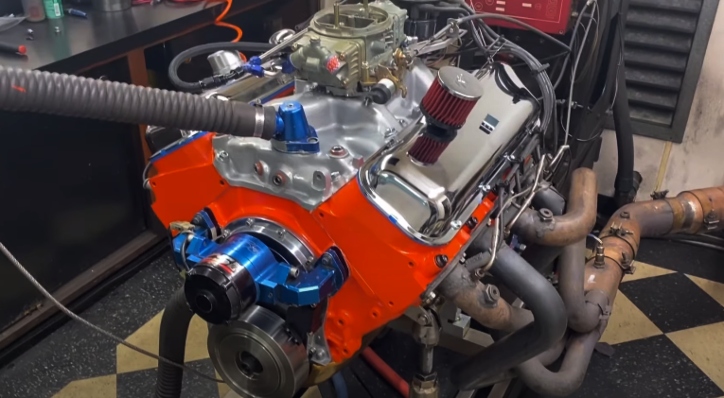 I love the stock appearance of both the car and the engine, but that's not all. Jerry then went to the Roger's Exhaust Shop in California. Patriot headers, custom 3-inch (behind the collector) system, cross pipe and Flowmaster 50 Series Delta Flow mufflers, his 1968 Chevy Chevelle sounds so crisp, I can listen to its idle all day long.
Play the video to see and hear more of the 540 Big Block Chevelle. Watch until the end.
Did You See Rick's 1,000hp Blown Big Block Chevelle Story?