While the 1974-78 Ford Mustangs may not have been the most beloved among Mustang enthusiasts, there are still some who appreciate the unique characteristics of this model. Steven Napier is one such person, as he owns not one, but two of these cars.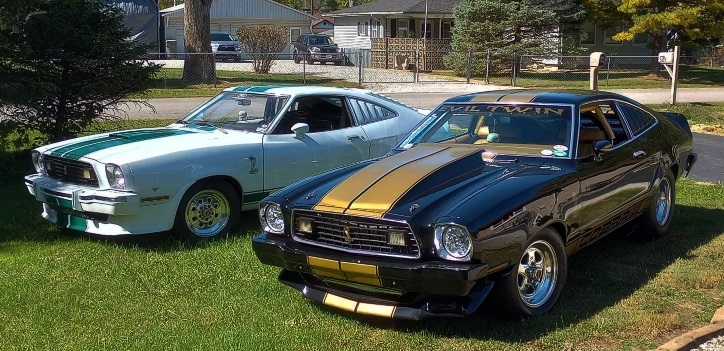 In this article, we will take a quick look at one of his Mustangs. Home built from a barn find, fitted with 429 Super Cobra Jet powerplant, affectionately known as the "Evil Twin."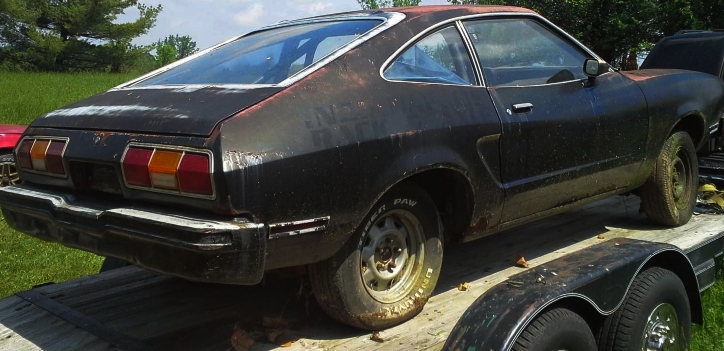 "It is a 1978 Ford Mustang II used as a billboard for a driveshaft company for an unknown number of years. It was pieced together just for looks and definitely not safe as a real car, kind of like a movie prop."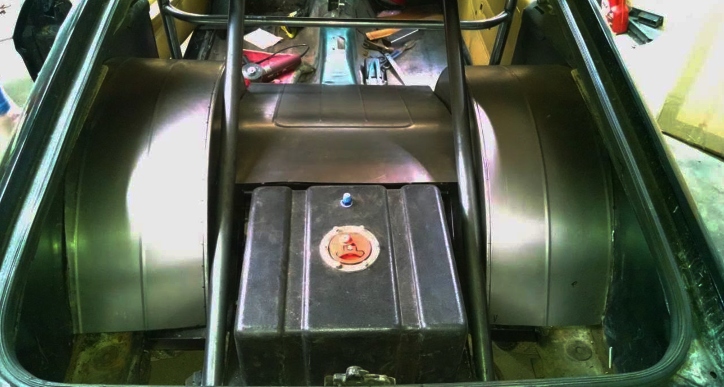 Steven cut the rear out and installed a Checkered Racing four link back half. The fat Mickey Thompson's at the rear definitely match the "Bad II" license plate. The 1978 Ford Mustang interior looks all business as well.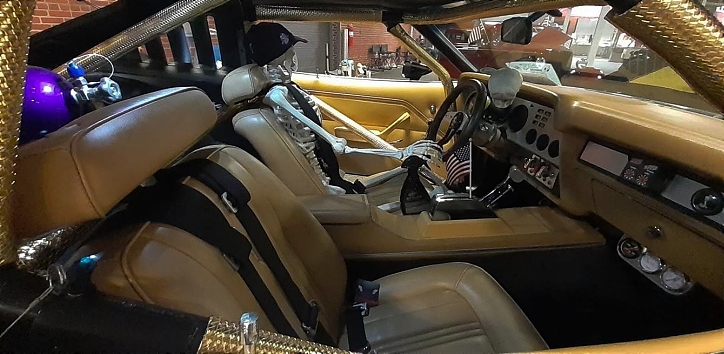 His friend Mike Patterson at Patterson Speed and Custom built the bold 429 Super Cobra Jet. The engine is bored .30 over with strengthened block, and balanced to 8500 RPM. It is dressed with forged pistons, solid lifter Comp cam with matching valve train, and 850 AED carb. New aluminum Super Cobra Jet heads are going on soon.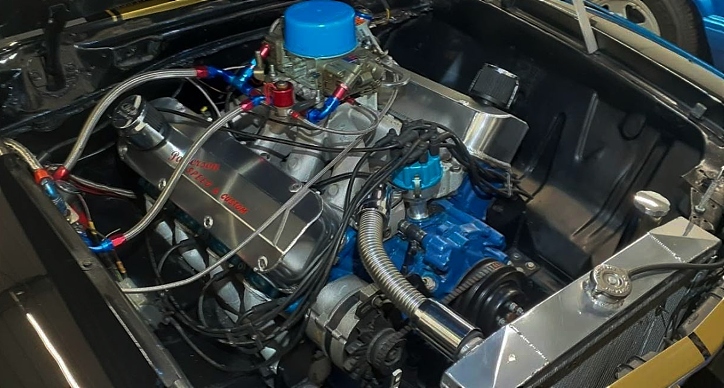 The transmission is a built C6 with a 4,500 Transtar stall converter sending the power to 9-inch Ford rear with a full spool. Steve currently has 4.10 gears in the 1978 Ford Mustang for street and 1/4 mile and another third member with 4.56 gears for 1/8 mile runs.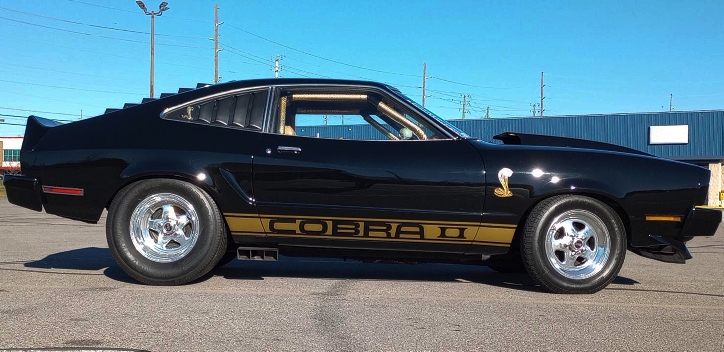 "I haven't had much track time with the "Evil Twin" Mustang II yet. I hope to do a lot of that this summer. So far, it has been in more car shows than races. It is definitely quick, and a real handful. It goes straight even when it spins the tires."
Steve thinks the 429 Super Cobra Jet 1978 Mustang will run 10's on the engine only, and hopes for low 9-seconds with the 200 shot of Nitrous on it. That remains to be seen, and I hope we all will get a chance to see the "Evil Twin" in action later on this year.
Don't Miss Dave's Awesome 429 SCJ Ford Torino Build Story